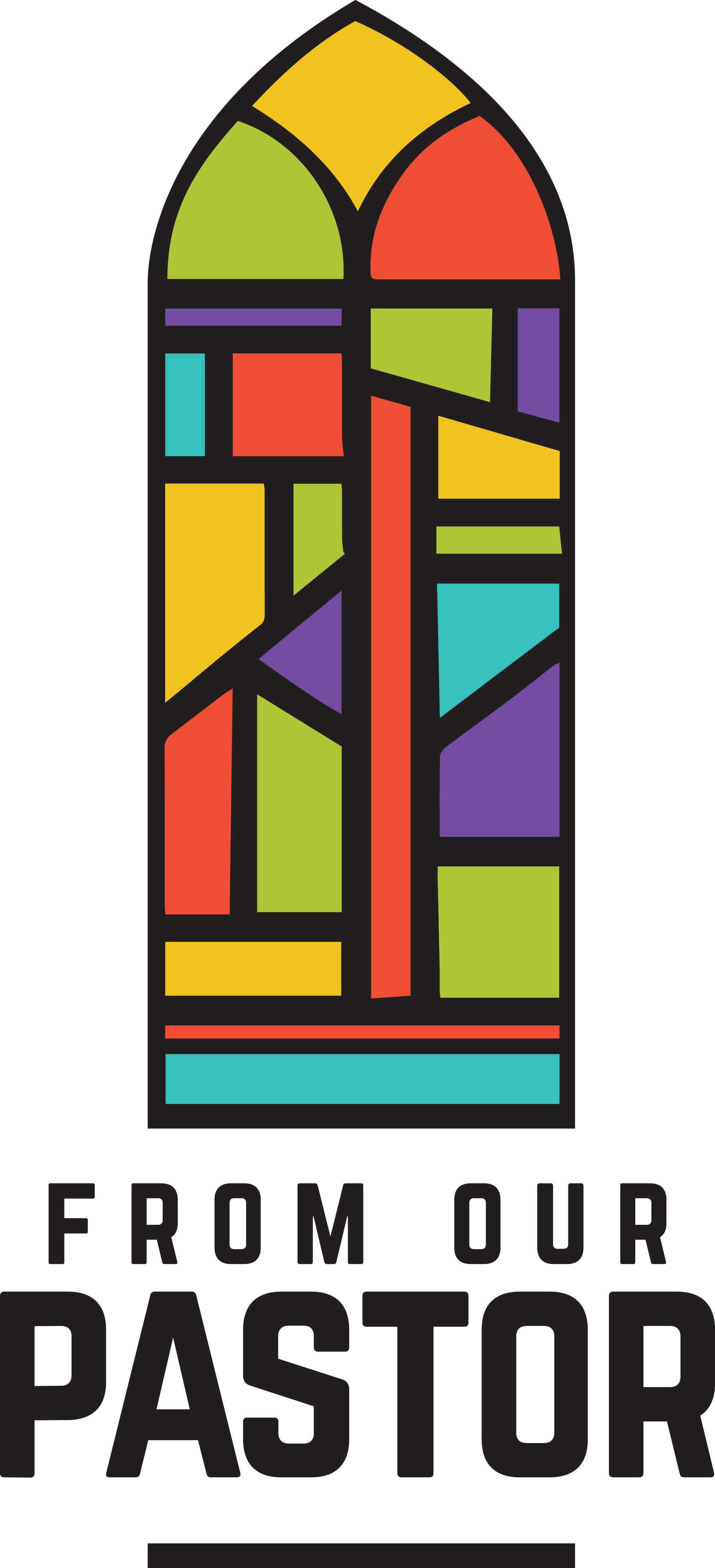 I hope everyone was able to stay safe and warm during our snow/ice event this past weekend. I love the way the ice looks on the trees, but don't like the risk of driving on it. I'm glad we were able to have time to make decisions as to what to do before the weather came. Sometimes there isn't a warning and we get caught off guard.
Speaking of being caught off guard, as all of you may know, I was diagnosed with COVID this past Thursday. It appears to be a pretty mild case, except for the struggle of getting my energy back. It doesn't take much to drain me, but I feel I'm on the road to recovery. I have to say that this strain of COVID (Omnicron) is tough. It makes you tired and keeps you tired. I would never want anyone to catch this. Our deacon leadership does not want this to happen either.
For this reason, during our deacons meeting this past Saturday, the decision was made to pause our in-person worship for the next two weeks. We know there are those who are under the weather. We also have folks who work in jobs where there is the risk of spreading germs to the church family if they come. We do not want folks who worship here feeling fearful.
Starting this Wednesday, we will not be meeting in person for worship or Bible study for the remainder of January. We will record the services on Thursday and post them on Sunday morning. It is a process that was put in place in 2020 and worked well. I am thankful we have folks to help us make this happen. At the end of January the deacons will re-assess where the numbers are and hopefully be back to in-person worship on February 6th.
It does appear we are getting close to the peak of the outbreak. Different sources have said there is hope the number of positive tests each day will be declining. I know there will be those who are not happy about the pause, but I believe it is a wise and needed move. Sometimes you just need to take a break, give yourself a chance to rest and then move forward. There really is no reason to take risks with the way this is spreading.
I encourage you watch the services on Sunday mornings, and take these next two weeks to draw closer to God through prayer. Ask him to help you recommit your life to Him so we can continue being the church He has called us to be.
The next two messages will conclude our series on "Reminders from Timothy", from 2 Timothy. This Sunday I will be talking about being reminded of what is ahead, from 2 Timothy 3:1-9. January 30th my message will remind us of our duties as Christians. I will be looking at 2 Timothy 4:1-8.  Until next week…
Peace and Blessings…    Johnny