STAFF AND WORSHIP LEADERS
Risa Poniros, Music Director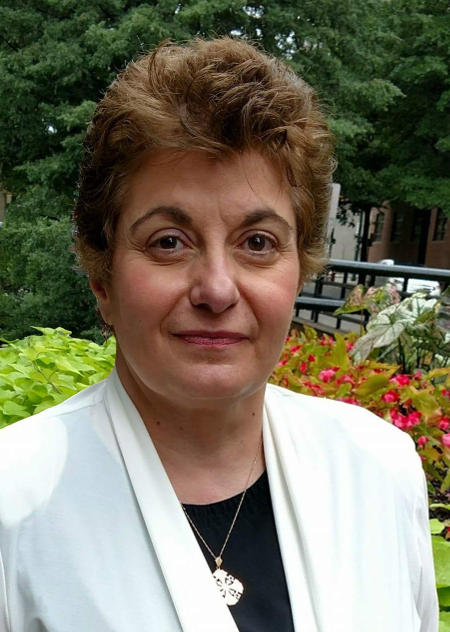 Risa, a Raleigh native whose brother runs The Roast Grill downtown, possesses an insatiable energy and passion for the American music genres, whether operatic, musical theater, spiritual, or anything in between. Her soprano voice landed her elite roles in a number of operas and theatre such as Pamina and The First Lady in Mozart's The Magic Flute. She has also performed with professional ensembles, including the North Carolina Symphony. She holds degrees from UNC-Greensboro (BM); The University of Tennessee at Knoxville (MM); Northwestern University; Certificate of Vocal Performance, and Columbia University Teachers College in New York (Ed.D) and has taught voice at several area colleges.
Anna Clark, Youth Director
Anna Clark was born in Mississippi and has lived in North Carolina since 2008. She works as a preschool teacher at Bright Horizons Child Care Center in Cary and is pursuing a degree in Early Childhood Education. She has served in volunteer positions leading children and youth for several churches and recreational facilities. She particularly enjoys participating in mission trips. She lives in Fuquay with her daughter Sydney and their dog.
 Peggy Utley, Secretary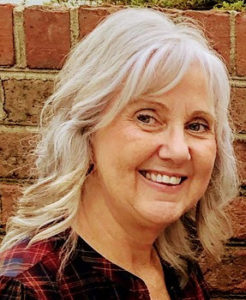 Peggy has been faithfully serving as Secretary at Crabtree Valley Baptist Church since 1993. She resides in Garner and is a member of Shiloh Baptist Church. She is married to Dale and has two adult children, Kevin and Kaitlyn.
Click here to contact Mrs. Peggy Utley.
 Cheryl Walker, Pianist