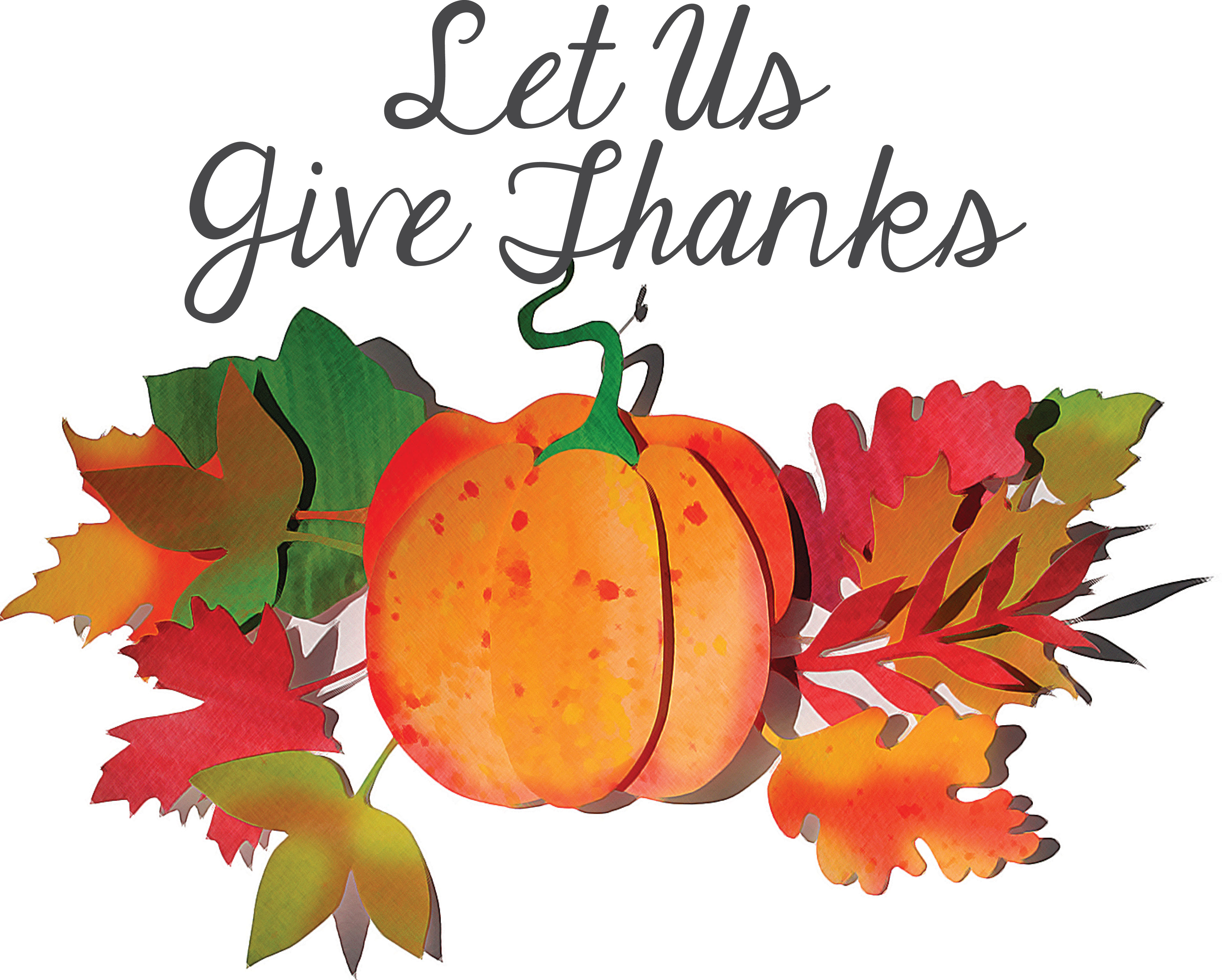 Thanksgiving is one of my favorite holidays. I love the festive atmosphere and all the good food. I like being reminded of the words of the hymn, "Count Your Blessings": "Count your blessings name them one by one; Count your many blessings see what God hath done." When was the last time you paused in your busy life to count your many blessings? We Christians know that we have many reasons to be thankful.
Recently, I read some information about this hymn. It was written by one of the prolific gospel songwriters of the past century or so. He was a Methodist lay preacher named Johnson Oatman. In addition to his preaching and the writing of more than 5,000 hymn texts, Oatman was also a successful businessman with his father.
His father had a powerful singing voice and surely influenced Johnson's love of music. It is reported that Johnson always wanted to stand beside his father in their Methodist Episcopal Church so he could hear his singing voice.
The hymn, "Count Your Blessings," was published in a songbook for young people in 1897. It reflected Johnson's optimistic faith and has been a lesson to many ever since.
The next time you are in worship, look up the words to that hymn. Take a moment to think about the profound truths expressed by Johnson. Notice how in the opening two verses he develops the thought that counting our blessings serves as an antidote for life's discouragements and in turn makes for victorious Christian living. Then read the words of the third stanza. It teaches us that counting our blessings can be a means of placing material possessions in proper perspective when compared to the eternal inheritance awaiting believers. Finally, his fourth stanza helps us review our individual blessings. When we do so we are reminded that the provision of God's help and comfort to the end of our earthly pilgrimage is one of our choicest blessings.
The next time you are feeling despair, stress, and tension, it would be good to apply the practical teaching of this hymn to our daily living!
I hope to see you on Thanksgiving Eve at 6:30 pm for our time of worship together. Come and pause to count your blessings and give thanksgiving to God. I will be thanking God for you and the wonderful opportunity we have had to serve God together here at CVBC! You are a blessing to me and Carol.
On behalf of our staff, we wish you and your family a very HAPPY THANKSGIVING.
Blessings, Bill Duke