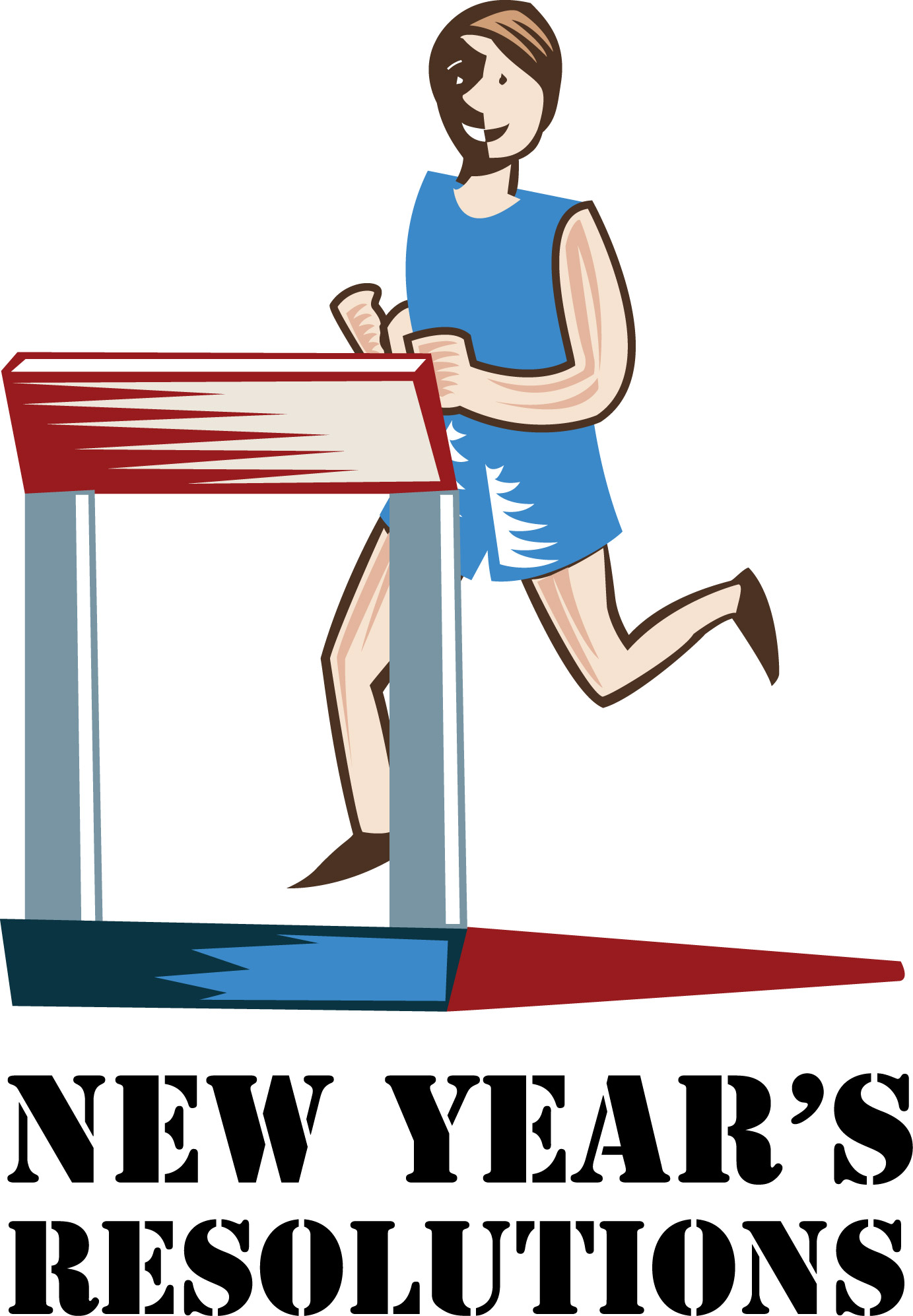 We are a week into the new year and I feel the need to ask you, "how are your resolutions going?" Are you working on keeping the resolutions you made, if you made them? I will admit I made my annual "get healthier and feel better" resolution for this year. So far, I have done pretty well. I bought myself a "New Year's Resolution" gift to help me. I bought a virtual reality headset that allows me to work-out and exercise in a "virtual" setting. Of course, it comes with a "virtual coach" that virtually encourages me to continue working hard. So far, so good. Of course, I am still waiting to lose the virtual weight, but it is fun.
My virtual experience lasts about 45 minutes, until I take my headset off and am welcomed back in the world of reality. I must say it is fun, however it is not real. That's why it is called "virtual". The word virtual means "very close to being something without actually being it". I like that definition. It makes me wonder how many people are virtual Christians according to this definition. They are very close to being what God would have them be, without actually being it. They use the title "christian" but according to the bar set by God's word, they just aren't quite there. But what is the bar set by God's word?
We find the bar set in Galatians 5:22-23. This is called the "fruits of the spirit". You can read the list to see how you are measuring up according to God's word. The words seem simple enough, but for some reason they seem very difficult to reach. Why are they so hard to reach? It is because we don't live in a virtual world. We live in a world of reality. We have pain and struggles. We have prejudices and shortfalls. We are real and not virtual. However, we do have a coach. We have a real coach in God who encourages us to keep going. The Bible shares with us words of encouragement. One of my favorites is Deuteronomy 31:6 "Be strong and courageous. Do not fear or be in dread of them, for it is the Lord your God who goes with you. He will not leave you or forsake you."
God understands how hard it is to live up to His standards. That's why the encouragement is there. God encourages us to stay strong, even though we can become weak. He encourages us to not be afraid, even though there are times when fear can set in. He also encourages us by letting us know He will always be with us, no matter what takes place in life. We don't have a virtual coach, but a real coach. He is our number one encourager.
No matter how hard life gets, let's not give up living the life God has called us to live. We need to continue to encourage and pray for one another. Let's do our best to be the "real" Christians God has called us to be. Until next week…
Peace and Blessings..   Johnny