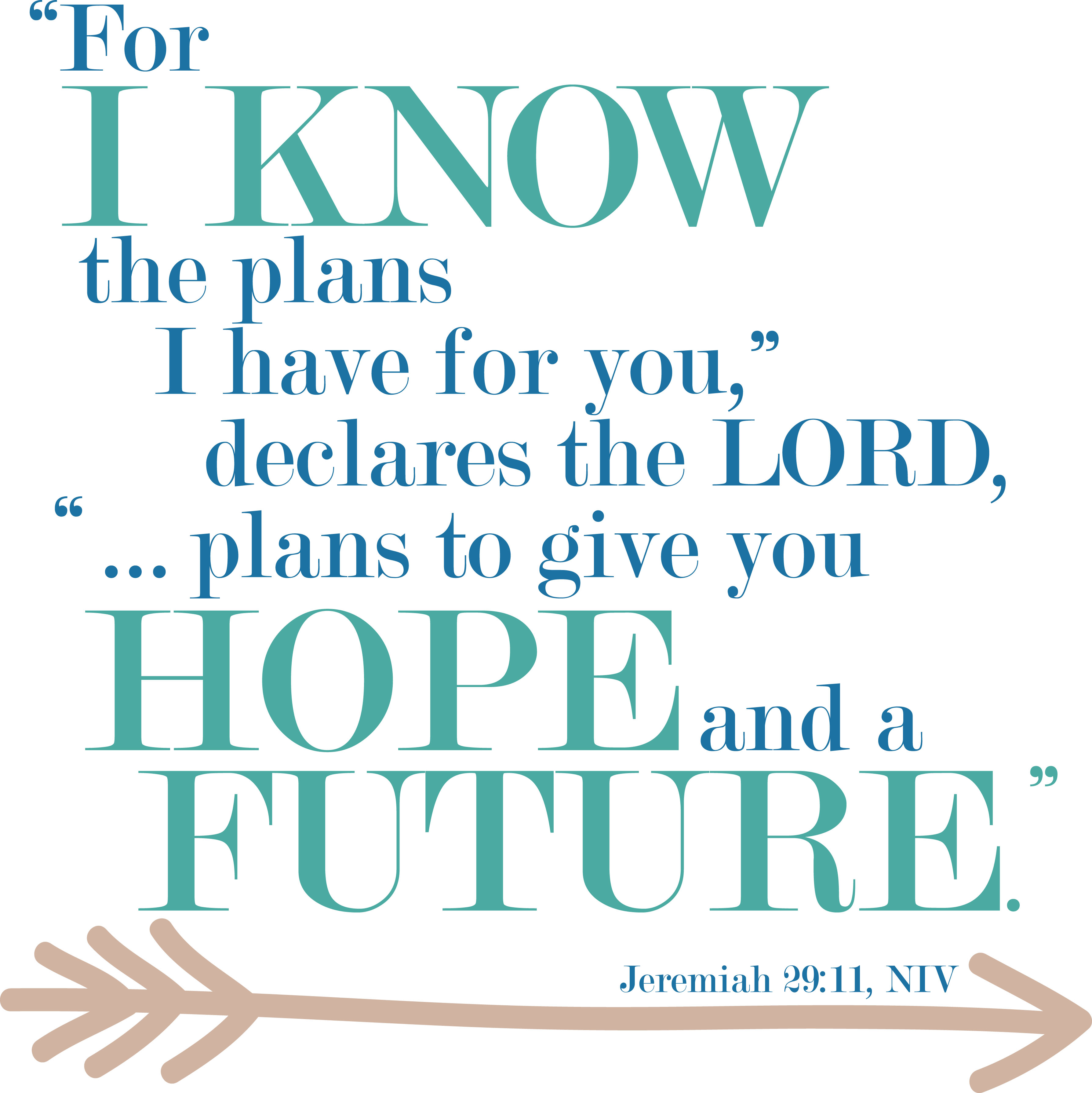 Today in America, we are faced with division, rancor, and disrespect. When you turn on the TV, we see and hear this daily. We see a total disregard for other's lives, whether they be the unborn or the born and a disrespect for others' property and heritage. We face a worldwide pandemic that has devastated lives physically as well as mentally and has changed our world as we know it substantially by changing our normal way of living. We yearn for what once was and wonder when all this will end or will it ever end! There is not much loving your neighbor as yourselves evident and the God we love and serve seems to have become forgotten in our world.  We feel like exiles in our own world. What happened?  Unlike what we normally think of when we hear the word "exiles," we haven't been forced to move to a new and unfamiliar land physically. But mentally we most certainly have been removed from our normal day-to-day lives and have been forced to move to a new way of living day-to-day. While we are not the true definition of exiles, we most certainly have become exiled to a new world around us. But we must be very careful in all this strife, disappointment, and confusion, not to become exiles from the God who created and loves us.
Imagine yourself an exile in the traditional meaning, who has just been ripped from your home and your country, forced by a conquering army to live in a foreign land among people of a very different culture who speak a different language. Imagine knowing that this happened as a judgment from God because you and your people have been unfaithful to Him. Sounds discouraging, doesn't it? Your entire life has been ripped up and you have been forced to leave it and everything behind to live in a foreign land. It also brings questions to mind. How long will this last? Will the Lord ever get over being angry with us? Will we ever see our home again? Is there any hope?
Such was the case for the Judean exiles in Jeremiah 29. They had been conquered by King Nebuchadnezzar's Babylonian army and forced to trek to Babylon and reside there. They don't know how to approach life in Babylon. Should they unpack their bags and settle in for the long haul, or get ready for a quick return to Judea? Is this judgment from God temporary or permanent? God's answer through His prophet Jeremiah is that the exile is temporary as our Scripture lesson from Jeremiah Sunday tells us:
10 For thus says the Lord: Only when Babylon's seventy years are completed will I visit you, and I will fulfill to you my promise and bring you back to this place. 11 For surely I know the plans I have for you, says the Lord, plans for your welfare and not for harm, to give you a future with hope. 12 Then when you call upon me and come and pray to me, I will hear you. 13 When you search for me, you will find me; if you seek me with all your heart, 14 I will let you find me, says the Lord, and I will restore your fortunes and gather you from all the nations and all the places where I have driven you, says the Lord, and I will bring you back to the place from which I sent you into exile.
Yes, we live in what feels a time of exile from what we all desire. Right seems to be wrong and wrong seems to be right. But God through the prophet Jeremiah is promising us "hope and a future" in the midst of our own exile.  If we return to him from our unfaithfulness and focus our trust and faith in God, he will return us from our exile with him. The future with hope he promises has been fulfilled in the sending of his Son, Jesus Christ, who through our faith in him, we are promised eternal life with God. The future with hope is right here, right now where we are planted by God. So, let's claim the promise of Jeremiah 29:11 and trust him as we seek him and as he promised, will restore us to him and then we can fully experience his promise, "a future with hope.".  And let's watch God grow something lifegiving within us! And hopefully within the world! Let us remember what the passage is telling us. If you seek Him, He will let you find him, and He will bring you back to Him from the exile.
Blessings, Rev. Tim Pearce