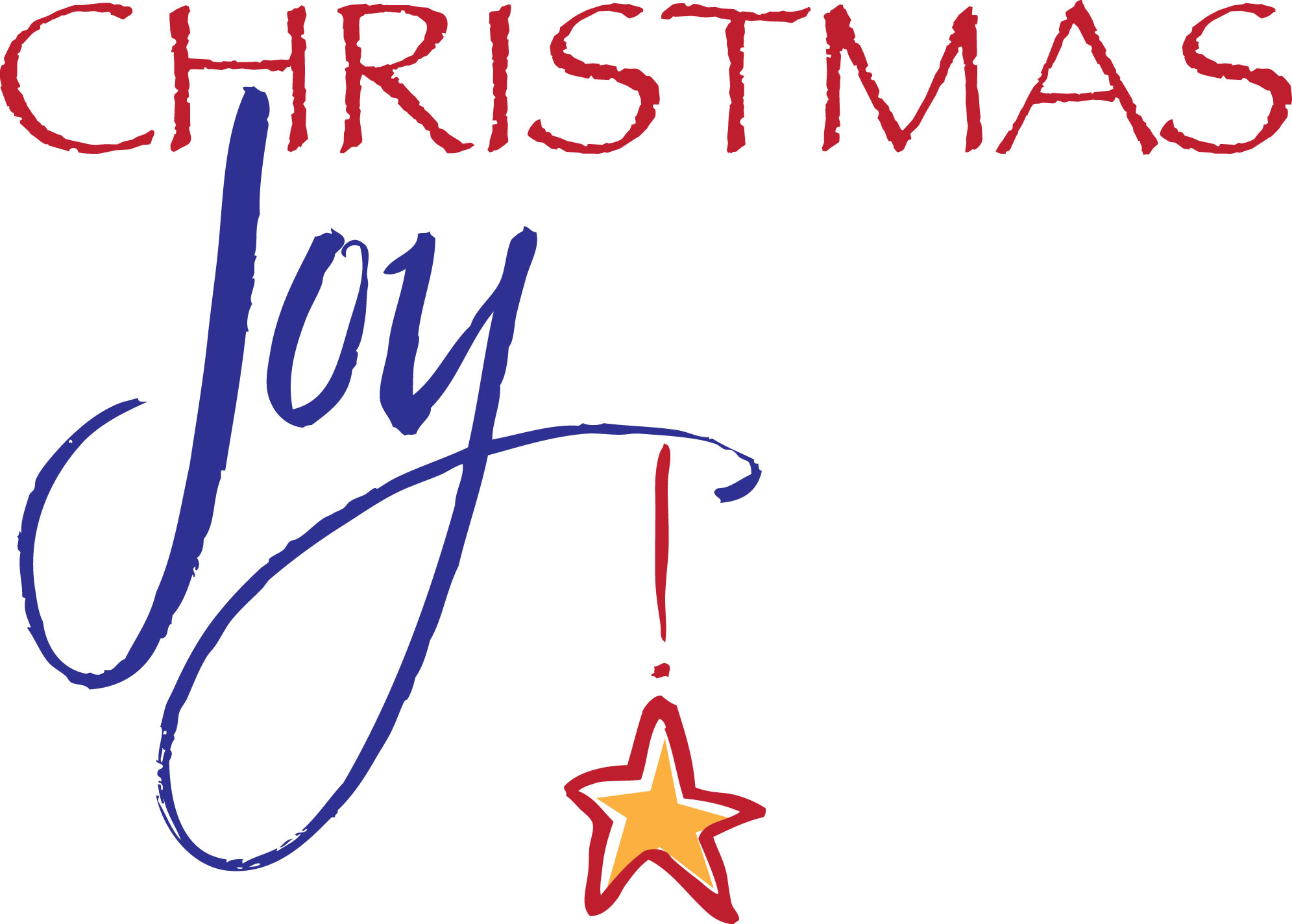 "It's the most wonderful time of the year,  
With the kids jingle belling 
And everyone telling you, 'Be of good cheer'."
I'm sure we all recognize those happy words. I'm not sure I have ever heard someone say, "Be of good cheer" in conversation, but we hear things like "Have a nice day", "Happy Holidays", "Merry Christmas" and any number of others. For me, that song brings back memories of Andy Williams and his variety show. I think of traveling to Virginia to celebrate Christmas with extended family and pretty presents beneath the world's biggest tree (I'm pretty sure now that it was probably average in size.). I remember loud, happy voices and laughter. Getting everyone quiet enough to say the blessing over the meal was quite the challenge. Every year we would exchange stories about how long it took Granny to open her gifts and about the year we almost didn't have our country ham because of a winter storm. I said "almost" – Uncle Lou had a 4 wheel drive vehicle before they were cool. I hope that someday Everett will have fond memories of the chaos that is Christmas morning at our house.
With all these happy events happening, we should also expect some bittersweet moments. Our little church has seen so many of our family members and friends go on to Heaven this year. I imagine that most of us will think of someone who was with us at Christmas last year but will not celebrate with us this year. And even though most of us will probably get caught up in the secular part of Christmas at one point or another, we are so immeasurably blessed to know for certain that those we love are rejoicing in Heaven. God has kept His promise to them as Christians and we are comforted in that fact. We are benefactors of God's boundless love. This was demonstrated to us with the birth of Jesus.
As we shop for gifts, eat delectable foods and sing favorite Christmas carols, we should remember why we even have this special time of year. We can enjoy jingle bells and ribbons and bows – that's certainly okay. But we can also savor precious memories and build new ones with our families and friends. We can reach out and share this joy with others in our community. We can demonstrate what a wonderful gift God gave us in His son with others who may not yet know Him. We can pass this joy forward any day of the year, but most especially at Christmas.   Submitted by Linda Wheeler