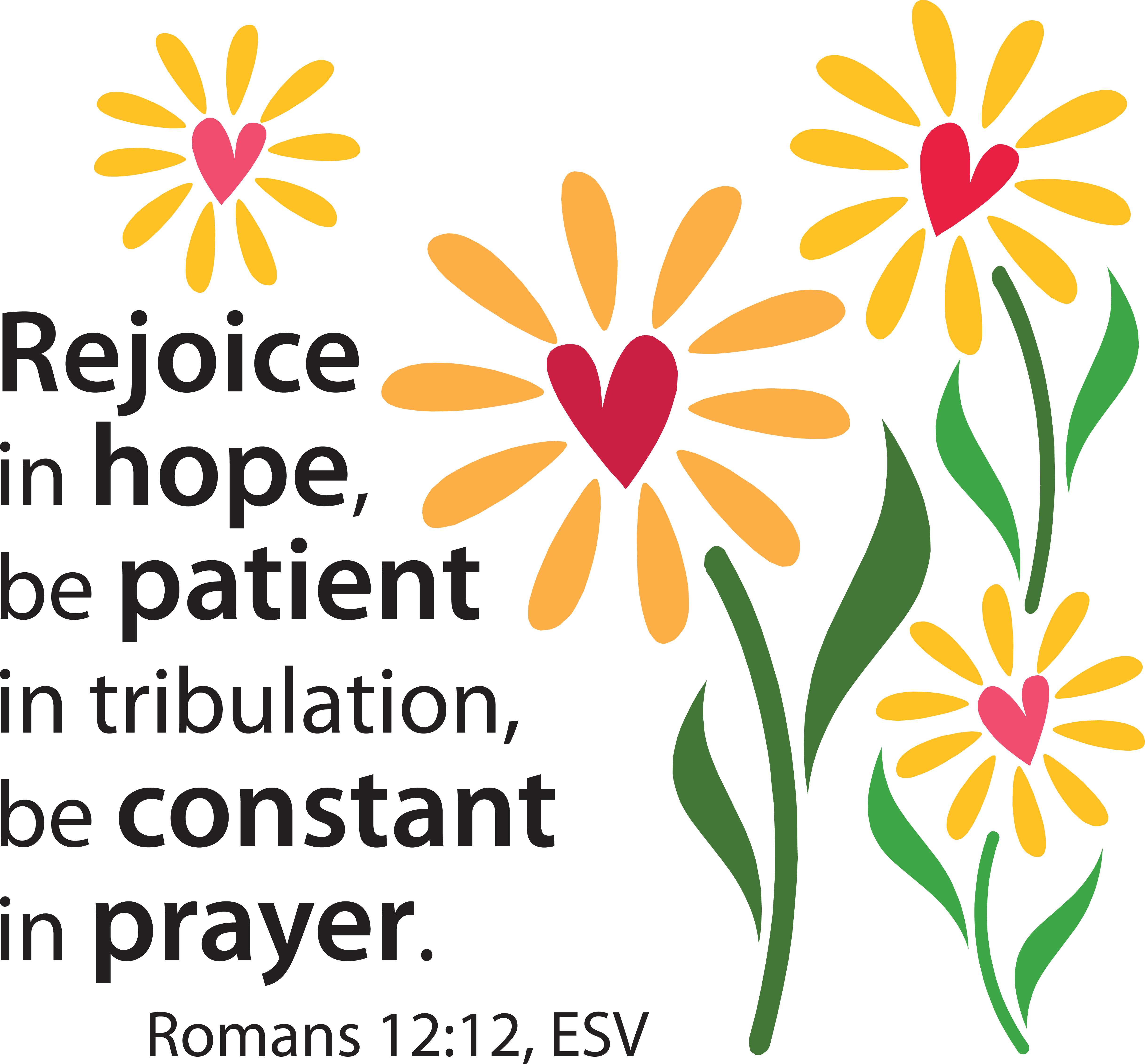 Of all the Spiritual Disciplines, prayer is second only to the intake of God's Word in importance.  When it   comes to the fundamentals of our faith, Bible intake and prayer are the foundation for our growth in godliness and Christlikeness.
There are three simple truths about prayer that I want us to ponder today:  Prayer is expected, prayer is learned, and prayer is answered.
PRAYER IS EXPECTED
First, think with me of the truth that prayer is expected. Yes, the will of God for our lives is that we pray. Since God's will for us is to pray, then we can realize that prayer is good for us.
Jesus Expects Us to Pray
Matthew 6:5, "And when you pray …"
Matthew 6:6, "But when you pray …"
Matthew 6:7, "And when you pray …"
Matthew 6:9, "This, then, is how you should pray …"
Luke 11:9, "So I say to you: Ask …; seek …; knock …"
Luke 18:1, "Then Jesus told his disciples … they should always pray."
God's Word Makes It Clear
In addition to the words of Jesus, the unmistakable expectation of God from the rest of the New Testament is that we pray. Read Colossians 4:2, I Thessalonians 5:17, Hebrews 4:16, & Luke 5:16.
PRAYER IS LEARNED
To pray as expected, we must say with the disciples in Luke 11:1, "Lord, teach us to pray." So, how do we learn to pray?
By Praying – John 16:13
By Meditating on Scripture – Psalm 5:1; 19:14
By Praying with Others
By Reading About Prayer – Proverbs 27:17; 13:20
PRAYER IS ANSWERED – Psalm 65:2 & Matthew 7:7-8
Prayer as a Spiritual Discipline is for the purpose of godliness. Where there is godliness there is prayerfulness. If you want to be like Jesus, then discipline yourself to become a person of prayer. Will you make that commitment today?
Blessings, Bill Duke