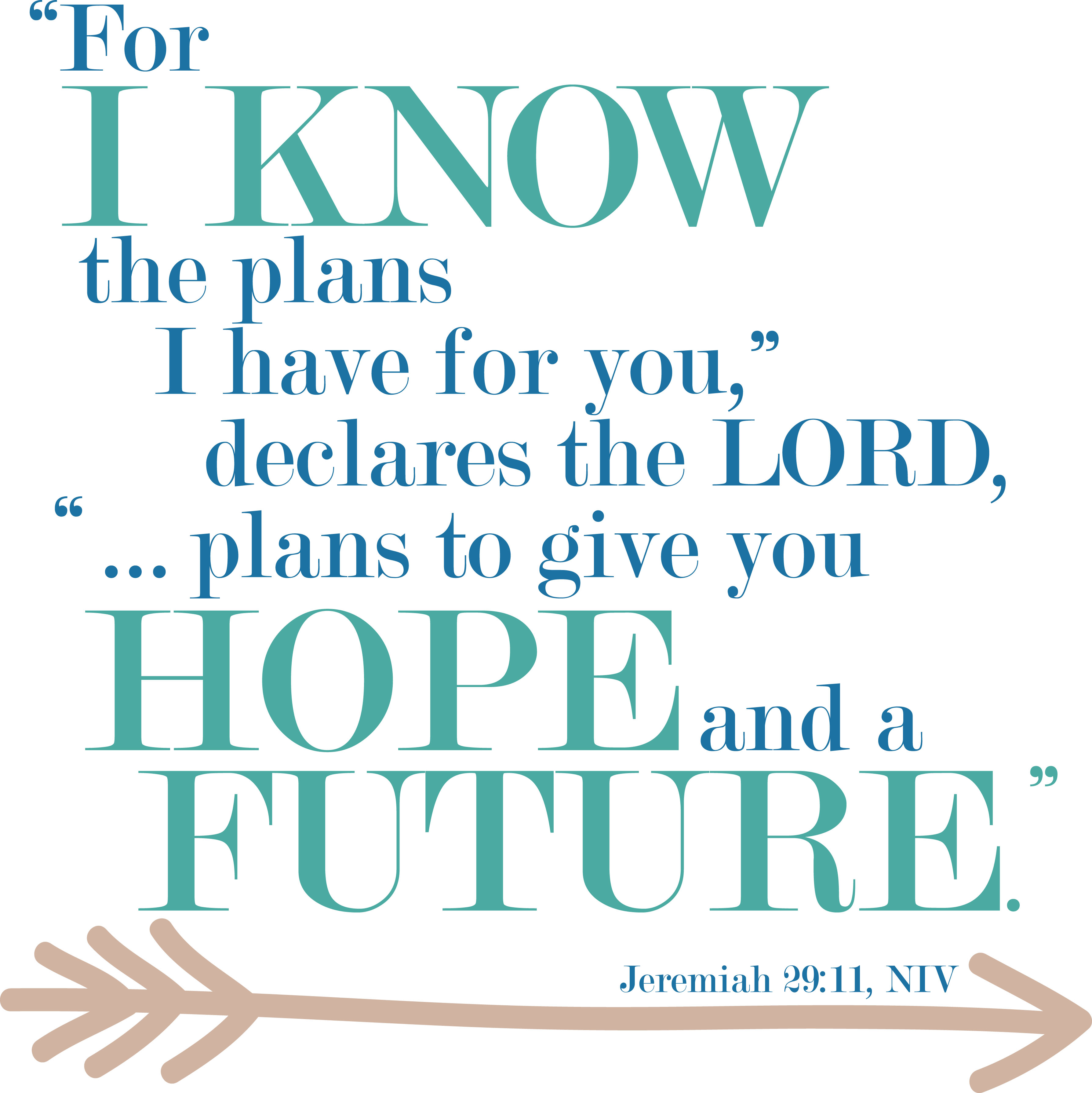 "There is a reason the rearview mirror is small and the windshield is big." I'm not sure when I first heard that statement or read it somewhere. Where I first encountered it is not important.  I did and I'm glad.  I don't even know who said it and that doesn't matter either. The statement stands on its own and is worthy of our reflection.
Over the years, I have encountered numerous people, as perhaps you have also, who have a rearview mirror mentality of life.  They can only think of the past. They live and breathe the past. The greatest days of their lives were in the past. Or even worse, they cannot turn loose of the unfortunate bad experiences of the past.  They are prisoners to jealousy, hate, animosity and ill-will that occurred in the past. Their lives are reduced to a small rearview mirror that prevents them from experiencing joy, thanksgiving and gratitude in the present moment.  They are so chained to the rearview mirror of their lives that they imprison themselves to the past and blind themselves to enjoying the moment or living with expectation of a brighter future.
Out of his own personal experience the Apostle Paul said, "One thing I do, forgetting what is behind and straining toward what is ahead, I press on toward the goal to win the prize for which God has called me heavenward." (Philippians 3:13 -14 NIV)
Paul chose the windshield mentality – looking ahead, pressing forward, reaching to a higher goal. Such a life is truly living and truly living for Jesus while the rearview mirror mentality is all wrapped up in self. Someone has aptly said, "a person all wrapped up in themselves makes a very small package."
The message of Jesus while on earth and through the pages of the Bible is a windshield approach – facing life and the future with hope.  If we sing the words "My hope is built on nothing less than Jesus' blood and righteousness; I dare not trust the sweetest frame, but wholly lean on Jesus' name," why don't we live the message? If we sing, "On Christ the solid Rock, I stand; all other ground is sinking sand," why don't we?
Paul said something else in his letter to the Philippians that demonstrated his windshield approach to life, "Your attitude should be the same as that of Christ Jesus. (Phil. 2:5) It is God who works in you to will and to act according to his good purpose." (Phil. 2:13) Left to ourselves we may be trapped in a rearview mentality of negative living.  But with Jesus Christ and the power of the Holy Spirit working in us, we can see the larger, brighter, more hopeful windshield view of the future that He offers.
In His love, Charles