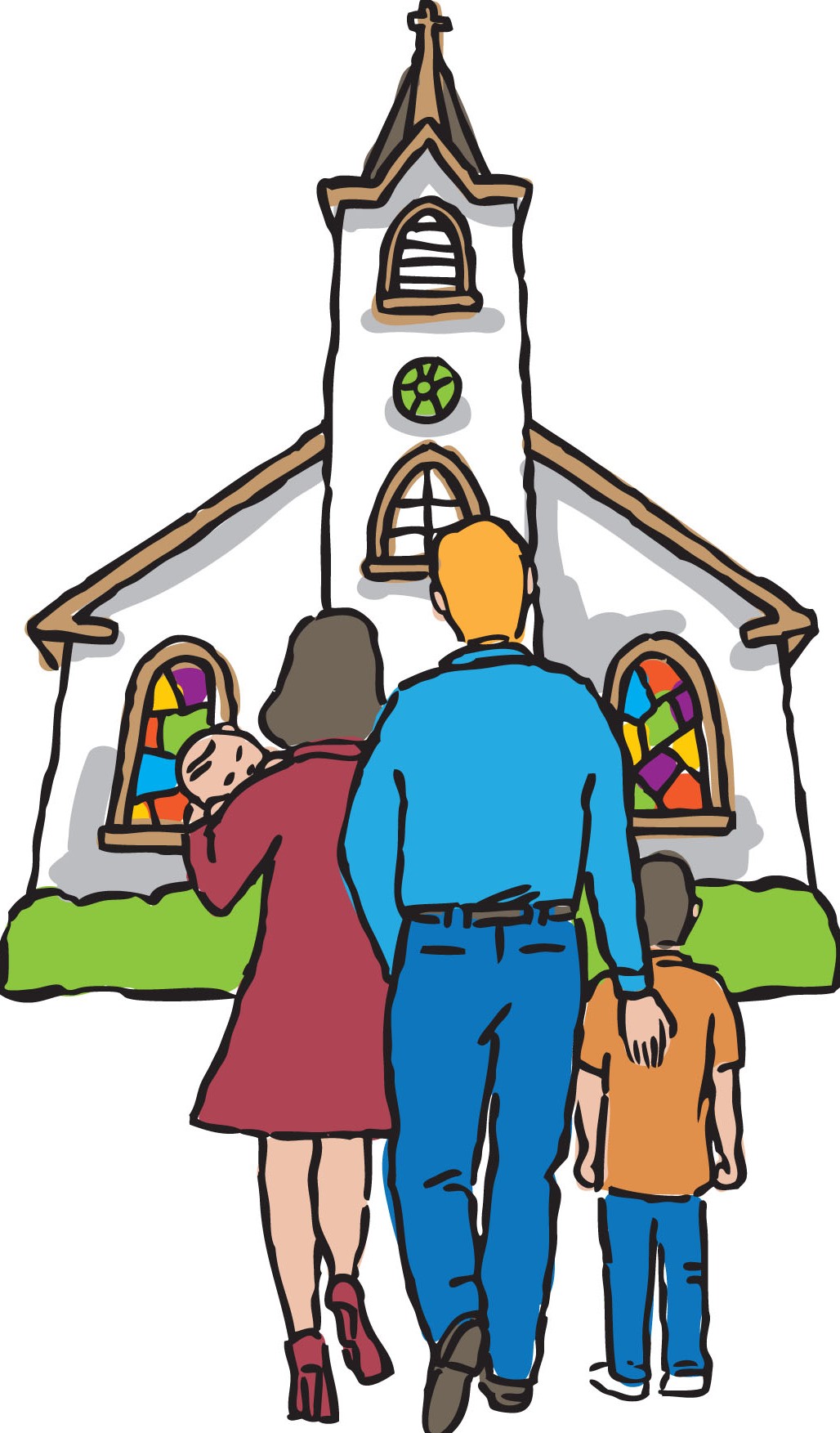 Every now and then a rare, unique or extraordinary experience opens up to us.  We take advantage of it or miss it altogether. When such an opportunity comes along, we are usually glad we took advantage of it. If we miss it, we live with regrets.
A rare opportunity awaits us on Monday, September 23, at 10:00am. (Since my announcement last Sunday the date has been changed from Saturday, September 21 to Monday, September 23.) Dr. George Braswell has arranged a private tour of the recently renovated Mormon Temple at 574 Bryan Dr. Apex, just off Hwy 55 and next to the Apex Post Office.  For a brief time only, the Temple will be open to the public. After it is dedicated on Sunday, October 13, only members will be given access. The temple was first dedicated on December, 1999. It has been closed for renovation since January, 2018.
Dr. Braswell has spent a lifetime studying the religions of the world, building relationships with peoples of different faith traditions, educating students and church members in the classroom at Southeastern Baptist Theological Seminary, at Campbell University Divinity School and sharing the fruit of his lifetime research with untold numbers of churches. His special friendship of 25 years with Mormon Temple President Steve Bohdaine has made this invitation possible.  We will gather in the Mormon Church next to the Temple at 10am to be greeted by President Bohdaine and then proceed across the parking lot to the Temple. We will be taking the special tour along with members of Wake Forest Baptist Church.
Consider this special tour of the Mormon Temple an educational opportunity to learn about this fast -growing church of almost 16 million members that is currently sending out 50,000 missionaries around the world. While the Mormons have their regular church buildings it is only in the Temple that they allow the Ordinances of Marriage for Eternity with their children and the Ordinance of Baptism for the Dead by qualified Mormons. Learning about the Mormon faith and practices may challenge you to dig deeper into your own faith and what the Bible teaches. My visits to other faith traditions with Dr. Braswell have served only to deepen my own understanding of God's Word and have helped me talk intelligently when people of other faiths knock on my door.
A signup sheet will be available in the Narthex.  If you are interested in taking advantage of this rare opportunity you will need to sign up by August 31.
In His Love,
Charles