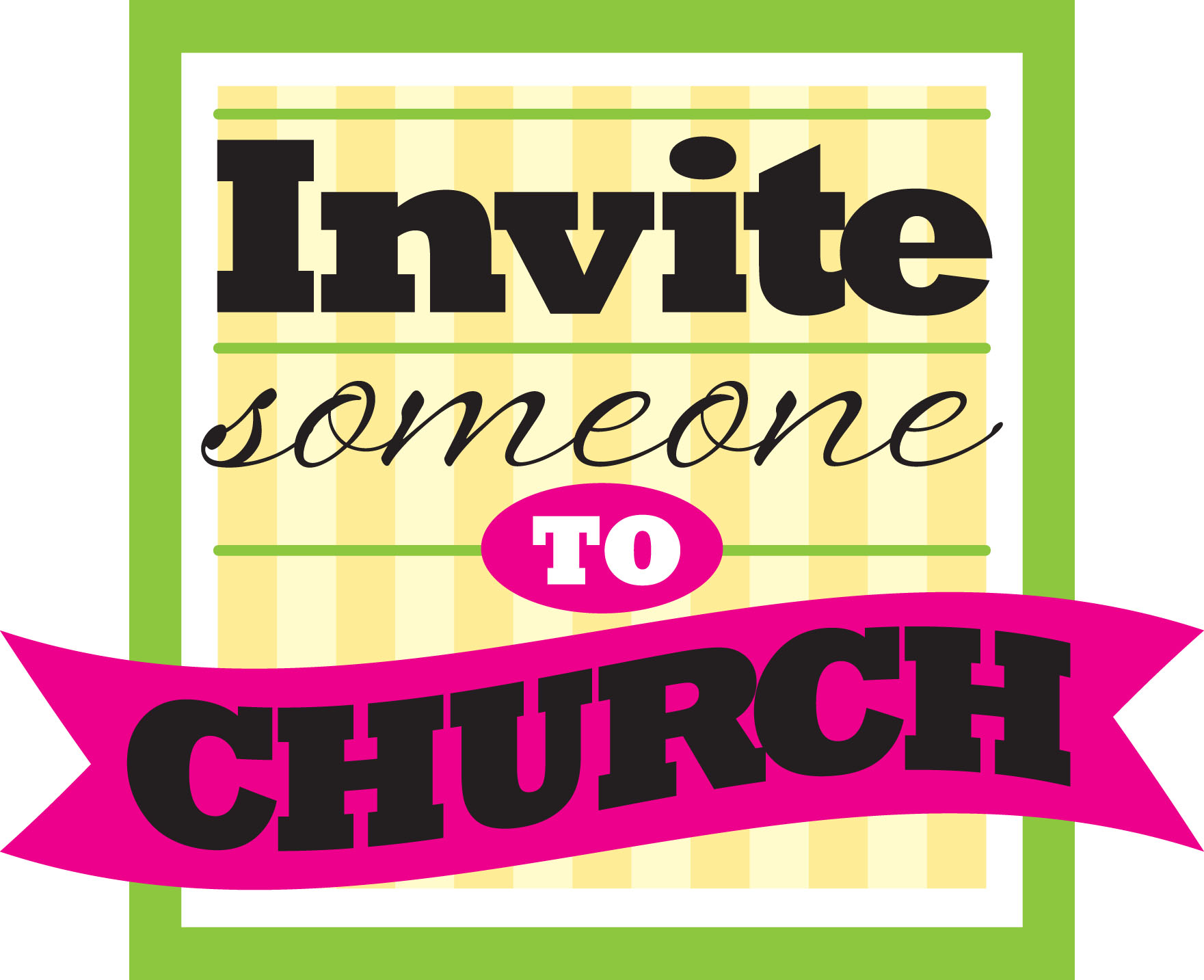 The Psalmist said, "I was glad when they said unto me, Let us go into the house of the Lord." (Psalms 122:1) It is my prayer that every Sunday you feel gladness, joy and delight in coming together for worship. I hope that you will feel excitement and anticipation about next Sunday, October 7.
We will begin with Sunday School at 9:45am followed by Morning Worship at 11:00am, which will include the Lord's Super and a message from our special guest, Rev. Lynwood Williams. Rev. William's wife of 35 years, Jocelyn, has been a regular participant and recruiter in our Wednesday evening prayer services as well as our Sunday Morning worship services. Rev. Williams is currently Pastor of St. Peter's Church of Christ Disciples of Christ in Greenville, North Carolina and has worshipped with us on previous occasions.  At 3pm, we will gather for a special music concert by the Three Triangle Tenors, George Deaton, Wade Henderson and Timothy Sparks. You will recall that the Three Triangle Tenors started our concert series a year ago.  They are back by popular demand.
Take time this week to call friends, neighbors and family encouraging them to attend this significant benefit concert with the Love Offering going to Hurricane Florence Victims. Your gift will be channeled through Baptist Men as we did previously with Hurricane Matthew.
For the past two months, our Wednesday evening prayer service has focused on Missionaries who Changed the World. We have carefully examined the lives of William Carey, the Father of Modern Missions, Adoniram and Ann Judson, Missionaries to the Burmese, Bill Wallace, missionary martyr to China, Lottie Moon, The Heavenly Book Missionary whose life work in China has inspired the Lottie Moon Christmas offering for decades, and Jim Elliot, Missionary/martyr to Ecuador.
Join us this Wednesday evening at 6:30pm when my wife, Gloria, will share some of the challenges we faced as missionaries to Brazil. To grab a phrase from Charles Swindoll, her "Insight for Living" in Brazil will inspire you.
In His Love,
Charles