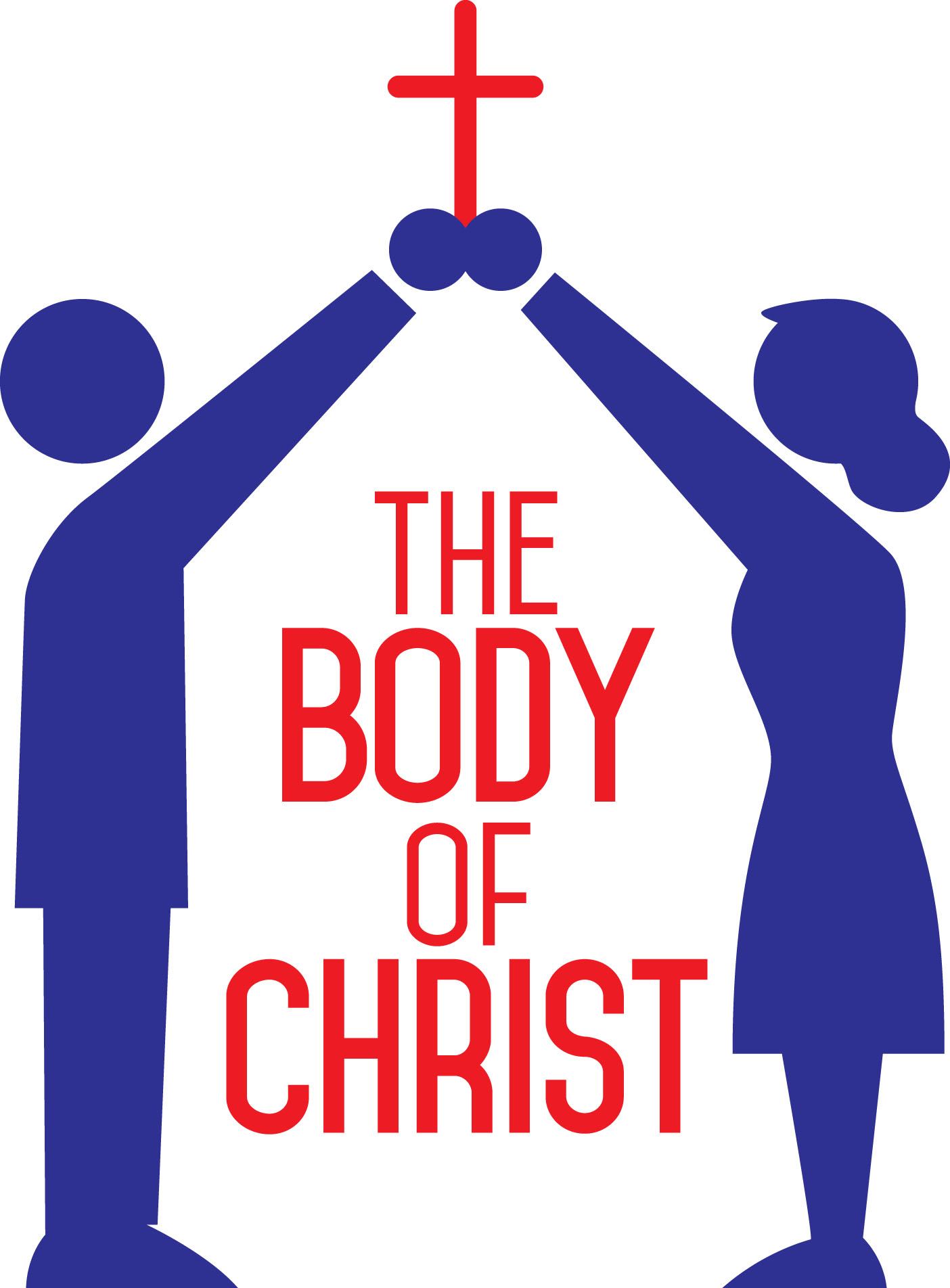 Over the past two weeks I have talked about two things that I believe are important for the church to do if we are going to be the church God has called us to be. One is to be a church that worships in spirit and truth. The other is to be a church that prays and speaks to God and allows God to speak to us. Prayer is indeed a two-way street.
This week, I want to mention the third and final thing the church must be and that is a church that serves. There are two groups of people the church must serve in order to be serving God. The first group is the church family. Serving those who are a part of the church is a way of showing we care about one another. The church, with God as our heavenly father, is brothers and sisters in Christ. With that in mind, it should help us understand the importance of encouraging and loving one another as we do our own family.
One of the important functions of the church is to encourage each other in what we do. Cards, phone calls and visits are ways we can encourage one another. For some folks, Sunday and Wednesday may be the only times they hear words of encouragement. There are times I am saddened by how little the world encourages each other. We, as the church, must take on the "mind of Christ" as we serve the church family.
Another group of people we are to serve are those outside the church walls. Those who do not attend our church fellowship are also creations of God. He loves them and because He does, we need to do our best to minister to them and show them the love of God. It really doesn't say much to the world if we are only loving and ministering to those inside the walls of the church. It is easy to do that. The hard part, and the part that the world will see most, is when we reach beyond the walls and show Christ to those who are hurting.
There is a hymn I used to sing in my father's church that talks about caring for others. Let the words fall on your heart as you read them. I look around in the place where I live, and I see people with so much to give, Yet, there are those who are dying to know, just that somebody cares; People lost in darkness, searching for the way, But, do you know of someone, that you can help today? Oh! Do you really care? Do you know how to share with people everywhere, do you really care?
It really is true. Whether we are talking about people inside the church or people outside the church, they will know we care when we share Christ to them through our words and actions. Serving is about loving. God wants us to be a church that serves to show His love. What is our answer to Him? Until next week…
Peace and Blessings…Johnny