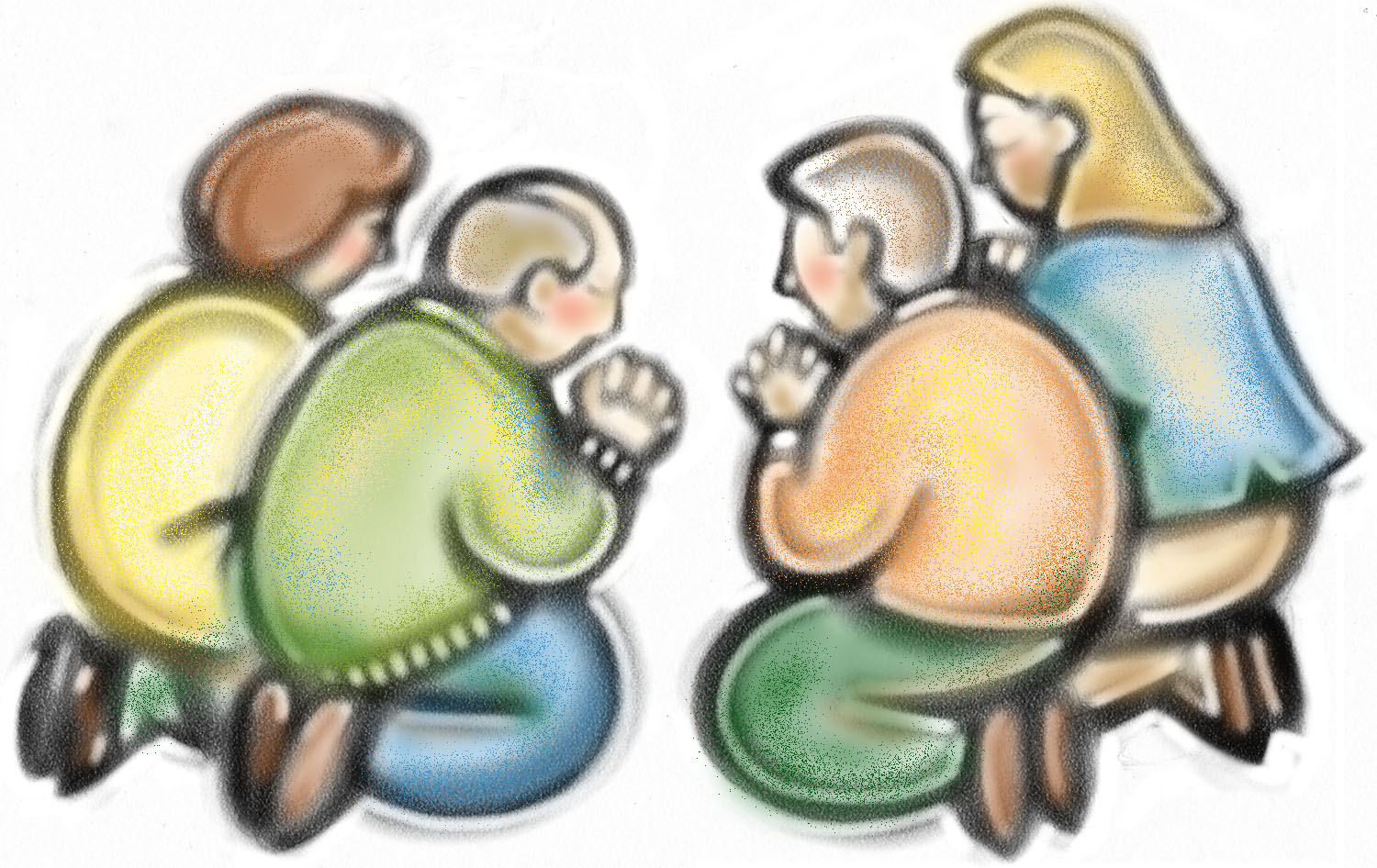 Wilton Harris, former member of Crabtree Valley Baptist Church went home to be with the Lord on August 4th, in Winston Salem, NC.  He had a distinguished Career in the Navy, retiring as Ship's Cook First Class, farmed, drove a Greyhound Bus for 35 years, loved fishing and shopping for antiques with his wife of 65 years, Dorothy.  Graveside services will be held at Mount Lawn Cemetery in Raleigh on Wednesday at 2pm.
In conversation with a member of Wilton's family, I was told of his love for Crabtree Valley Baptist Church and his appreciation in receiving the church newsletter and knowing that our church kept him in prayer all these years. I also learned that Wilton was a man of prayer, often found praying on his knees – not easy for a man of his age.  Inspired by the story of his prayer life, I want to reemphasize the theme with which we started the year 2018 – CONTINUE IN PRAYER.
It is imperative that we continue in prayer; that we take seriously the admonition of scripture to pray without ceasing.  There is much for which we need to pray. To list just a few subjects:
Pray that each of us will be motivated to invite people to Bible Study and worship.
Pray that all of our members will take serious their financial responsibility to the church.
Pray that God's Spirit will move more of our members to step up to leadership responsibility.
Pray that more members will join the choir.
Pray that lives will be changed and transformed by God's power through the ministry of the church
If a 93 year old man like Wilton Harris can get on his knees in prayer, whether we can get on our knees or not, we too can pray.
In His Love,
Charles