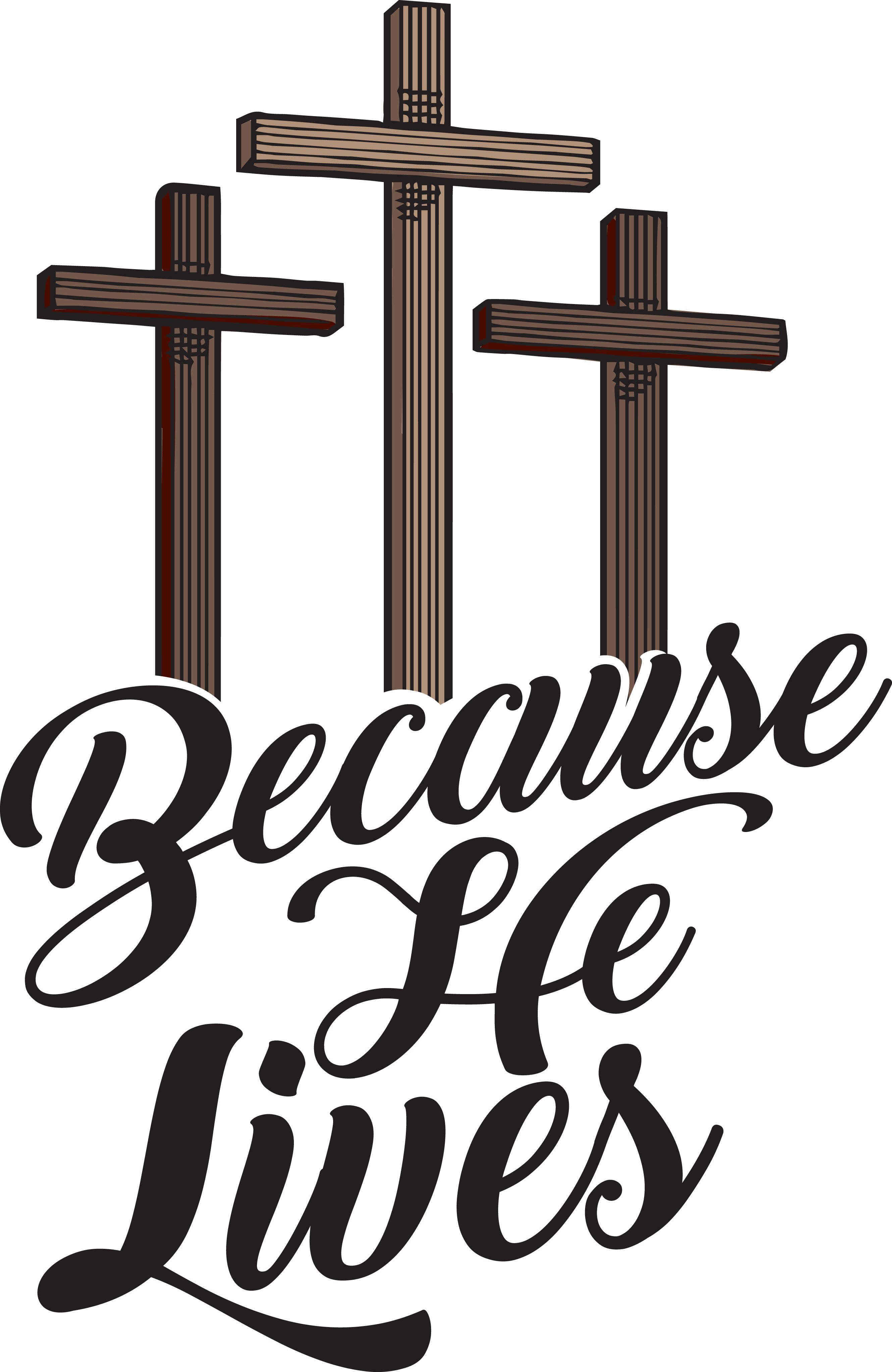 This is Holy Week. While we celebrate the death, burial and resurrection of Jesus every Sunday, it is this week when Christians around the world focus with laser like attention on the most significant, life changing event in all of history. I am convinced that skeptics and nonbelievers will always be around to discredit, disbelieve, denounce and criticize anything related to Jesus. That is their choice. That is part of the "free will" that God gave to human beings. But I put my faith and trust in Jesus who said, "Whoever believes in Him shall not perish but have eternal life" (John 3:16) and who prayed, "Father, I want those you have given me to be with me where I am, and to see my glory.(John 17:24). Jesus also said, "He who does not believe is condemned already because he has not believed in the name of the only begotten Son of God." (John 3:18)
Easter is about victory over sin, evil, death and the grave.  It is about being liberated from the slavery of sin. It is about transformation, new life, hope and eternal life.
The resurrection of Jesus Christ is mentioned 104 times in the 260 Chapters of the New Testament,. The resurrection empowered the disciples who were accused of "turning the world upside down." The resurrection became the most prominent subject of the Apostles teaching and preaching. The resurrection became the inspiration by which the disciples were willing to die a martyr's death rather than denounce their faith. Christianity is the only Faith whose founder was resurrected from the grave.
Revelation 5:12 says, "Worthy is the lamb that was slain to receive power and riches and wisdom and might and honor and glory and blessing." Let us celebrate the resurrection, our faith and the victory that we have in Jesus Christ.
In His Love,
Charles