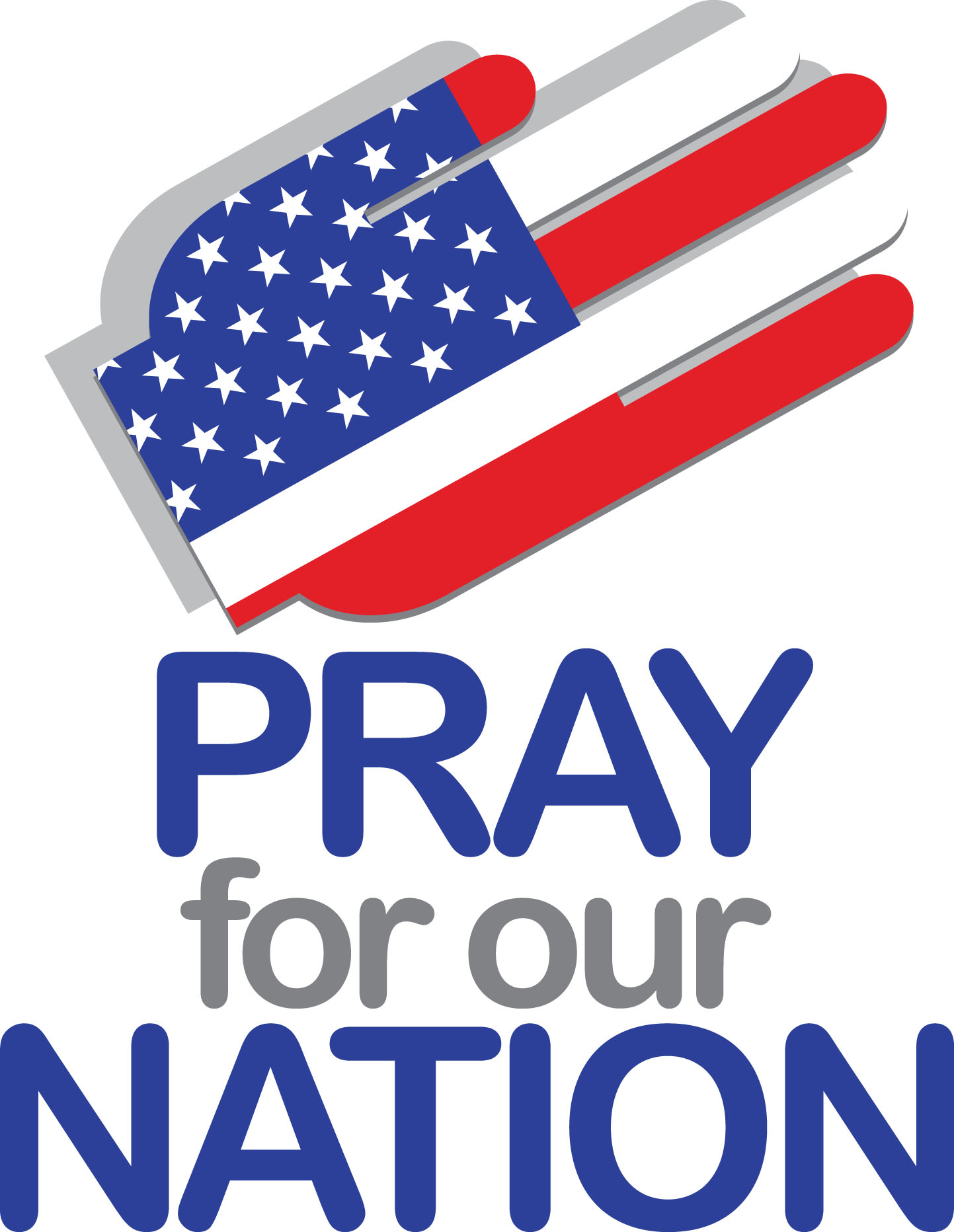 Senator John McCain of Arizona died last Saturday afternoon, August 25, after a courageous fight against an aggressive Glioblastoma tumor of the brain. Services in his honor will be held in Arizona and Washington DC with burial in Annapolis, Md. this week.
People are saying that his death is the end of an era. Recognized as a maverick and Lion of Congress, John McCain was a man of honor and integrity, one who made mistakes and was willing to admit them. Despite horrific treatment by the Viet Cong which left him with lifelong disabilities, he emerged from prison with a forgiving spirit and a deeper love for the United States of America.  He was a selfless servant who put country above party politics and who was respected in the State of Arizona as well as both houses of congress and around the world. He wasn't perfect, something he readily admitted, but he was fair, honest and trustworthy.
Susan Page, Washington Bureau Chief of USA Today on last Sunday's Meet the Press with Chuck Todd paid tribute to McCain with these words, "People who go through enormous times of testing as he did as a prisoner of war – they sometimes come out with a sense of what matters and what doesn't, which he had, and also a sense of gratitude for every day. And I think he came out of Vietnam understanding that every day was a little bit of a gift and something to be used to a higher purpose.  A higher purpose is one of the things that John McCain repeatedly talked about to everybody, to other members of Congress, to members of the press. He thought that all of us should have a higher sense of purpose."
The Bible certainly teaches us to live with a higher sense of purpose. The Apostle Paul wrote to the Philippian Christians with this challenge, "Finally, brothers and sisters, whatever is true, whatever is noble, whatever is right, whatever is pure, whatever is lovely, whatever is admirable—if anything is excellent or praiseworthy—think about such things. (Philippians 4:8)
We are living in critical times – time when truth is being tested daily, time when people who have taken oaths to defend our country and constitution are actually putting our nation in jeopardy by supporting political party above country and by remaining silent instead of speaking out against evil. How low can we sink before the people of this country demand leaders who seek a higher purpose for themselves and for our country?  There has to be an outcry from the multitude of good people in this country demanding that we live for a higher purpose or we will lose our democracy. I pray that the challenge of Scripture and the admonition of John McCain "that every day is a little bit of a gift and something to be used to a higher purpose" will move us to action.
In His Love, Charles