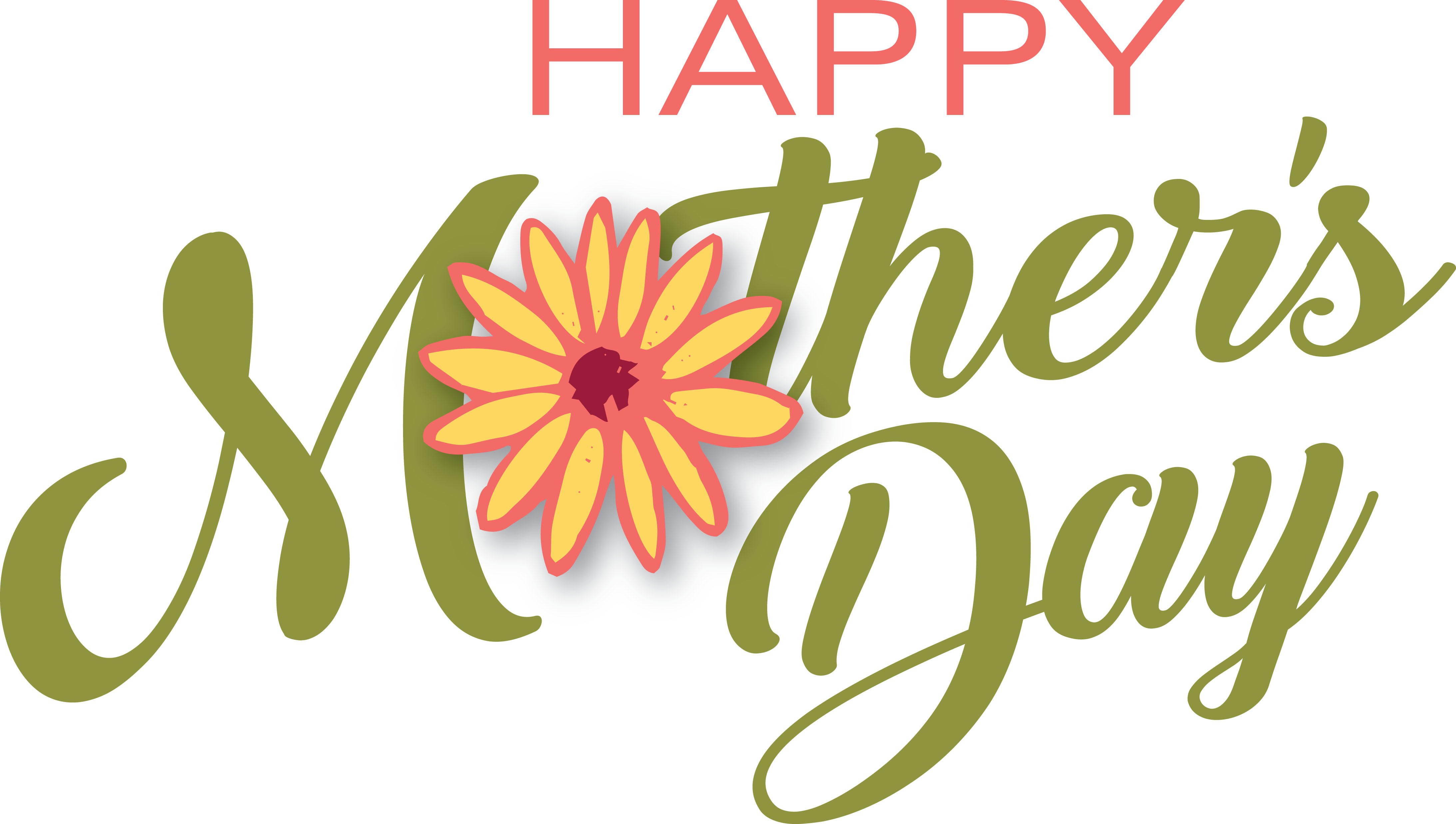 Next Sunday, May 10th is Mother's Day. Next to Christmas and Easter it is one of the most significant celebrations in the calendar year. Someone has said, "Mothers hold their children's hands for a short while, but their hearts forever.
"David McKay wrote "The noblest calling in the world is that of mother. True motherhood is the most beautiful of all arts, the greatest of all professions. She who can paint a masterpiece or who can write a book that will influence millions deserves the plaudits and admiration of mankind; but she who rears successfully a family of healthy, beautiful sons and daughters whose immortal souls will be exerting an influence throughout the ages long after painting shall have faded, and books and statues shall have been destroyed, deserves the highest honor that man can give."
Eddy, Arnold, one of my favorite country singers had a classic song that many of us grew up hearing and loving. Using the word MOTHER as an acronym the song expresses appreciation for all a mother means to her children
M is for the million things she gave me
O means only that she's growing old
T is for the tears she shed to save me
H is for her heart of purest gold
E is for her eyes with love-light shining
R means right and right she'll always be
Put them all together they spell MOTHER,
A word that means the world to me.
M is for the mercy she possesses
O means that I owe her all I own
T is for her tender, sweet caresses
H is for her hands that made a home
E means ev'rything she's done to help me
R means real and regular, you see
Put them all together they spell MOTHER,
A word that means the world to me.
If your mother is still living, hopefully you will find ways to express your love and appreciation to her for all that she means to you.  If she is no longer physically with you, certainly she is in your heart and mind. Say a prayer of gratitude to God for the blessings and influence that your mother has had on your life. Perhaps you can identify with Abraham Lincoln who said of his mother. "All that I am or ever hope to be, I owe to my angel mother."
In His Love, Charles