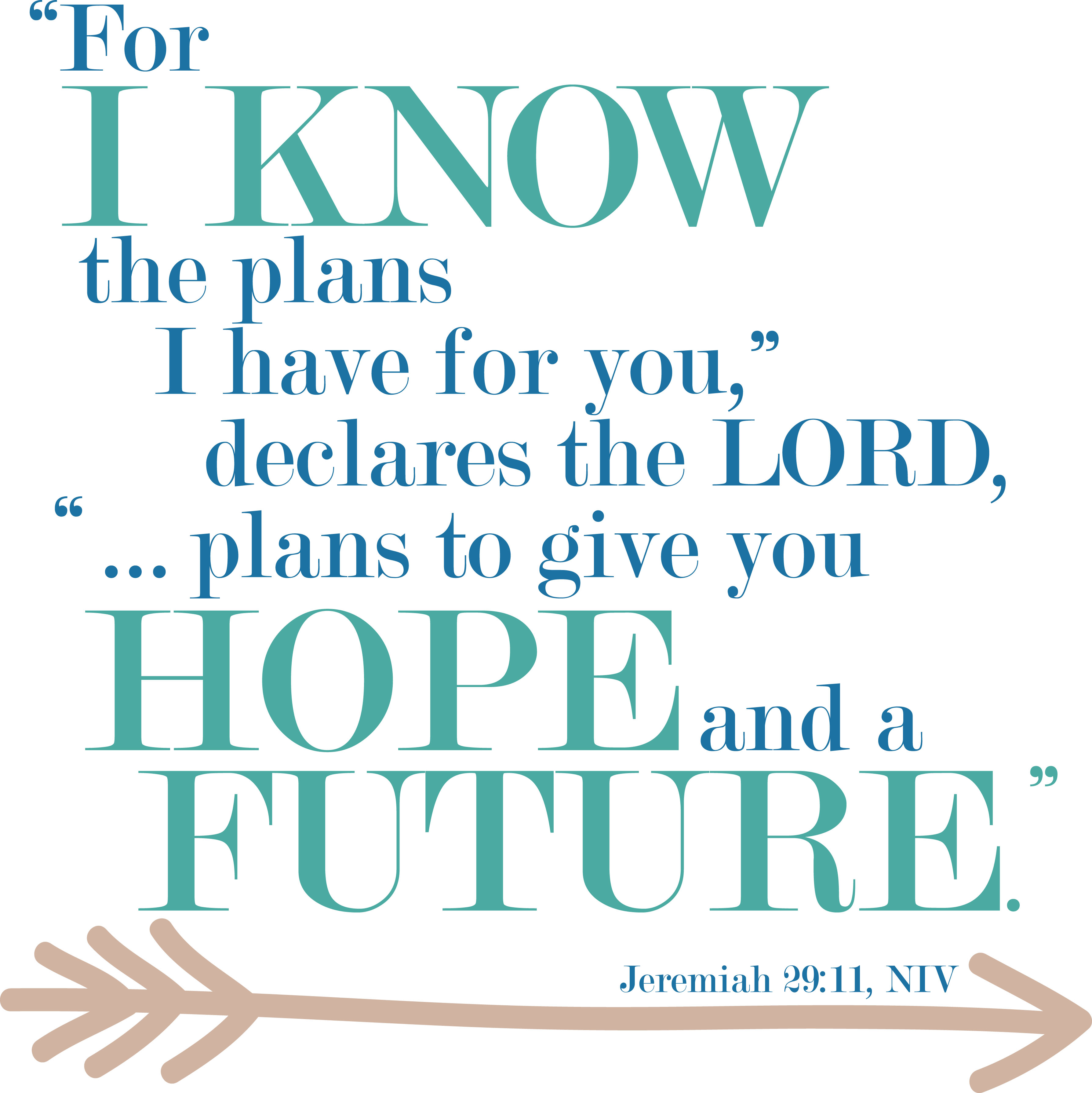 In writing this first article for The Valley Echo, I am reminded of the excitement and mystery of first experiences. There have been some experiences that caused excitement to flow within me. Writing my first article for the newsletter. This past Thursday, though not the first time I preached at CVBC, was the first time I preached as the interim pastor. Sunday was the first time I met many of you. There were a lot of "firsts" last week. I enjoy first experiences because it means there is something new and exciting in a journey.
There is a Dr. Seuss book entitled, "Oh the Places You'll Go." As Dr. Seuss writes in the book, "you have brains in your head. You have feet in your shoes. You can steer yourself in any direction you choose." While there are many graduates who are given this book as they set off in all directions, this quote is also true of our ministry together. There will be times when we, as pastor and church body, decide how God is leading us and which direction He is leading and calling us to go. It will then be our decision to choose to follow His leadership in faith, or to wait for more confirmation. There will indeed be choices and decisions. The excitement of this journey, and yes, the mystery of this journey, is that we will be making these decisions and following God's leadership together.
However, with the excitement of first experiences, I realize there is also the mystery of first experiences, at least future experiences. While I am beyond excited to be called as your pastor, I have no idea what God has in store for us as we minister together. I am aware of some of the ministries you are involved with, but do not know what ministries God has for us in our future together. It is exciting to think about seeing how God will work through us as individuals and us as a church body. You know a little about me and my family. As we minister together with you, you will get to know us even more. You will learn my strengths and weaknesses, as I will learn more about you.
I want to share a verse of scripture I have used in my ministry over the years. I believe it is a verse that shares both the excitement and mystery of journeys yet taken. The verse, and you may be familiar with it, is found in Jeremiah 29:11. Listen to what the prophet says from the Lord: "For I know the plans I have for you", declares the Lord. "Plans to prosper you and not to harm you, plans to give you hope and a future." Did you hear the excitement? God knows the plans for us in our journey. Hope and future. Did you hear the mystery? We don't know the plans yet, but God does. As we journey on this exciting trip together, my prayer is that God will lead us and guide us through His Holy Spirit. I pray that we will work together for the cause of Christ. I pray we will not get so caught up in the mystery of God, that we fail to see the excitement of working for Him. I thank you for allowing me to journey with you.
Peace and Blessings, Johnny