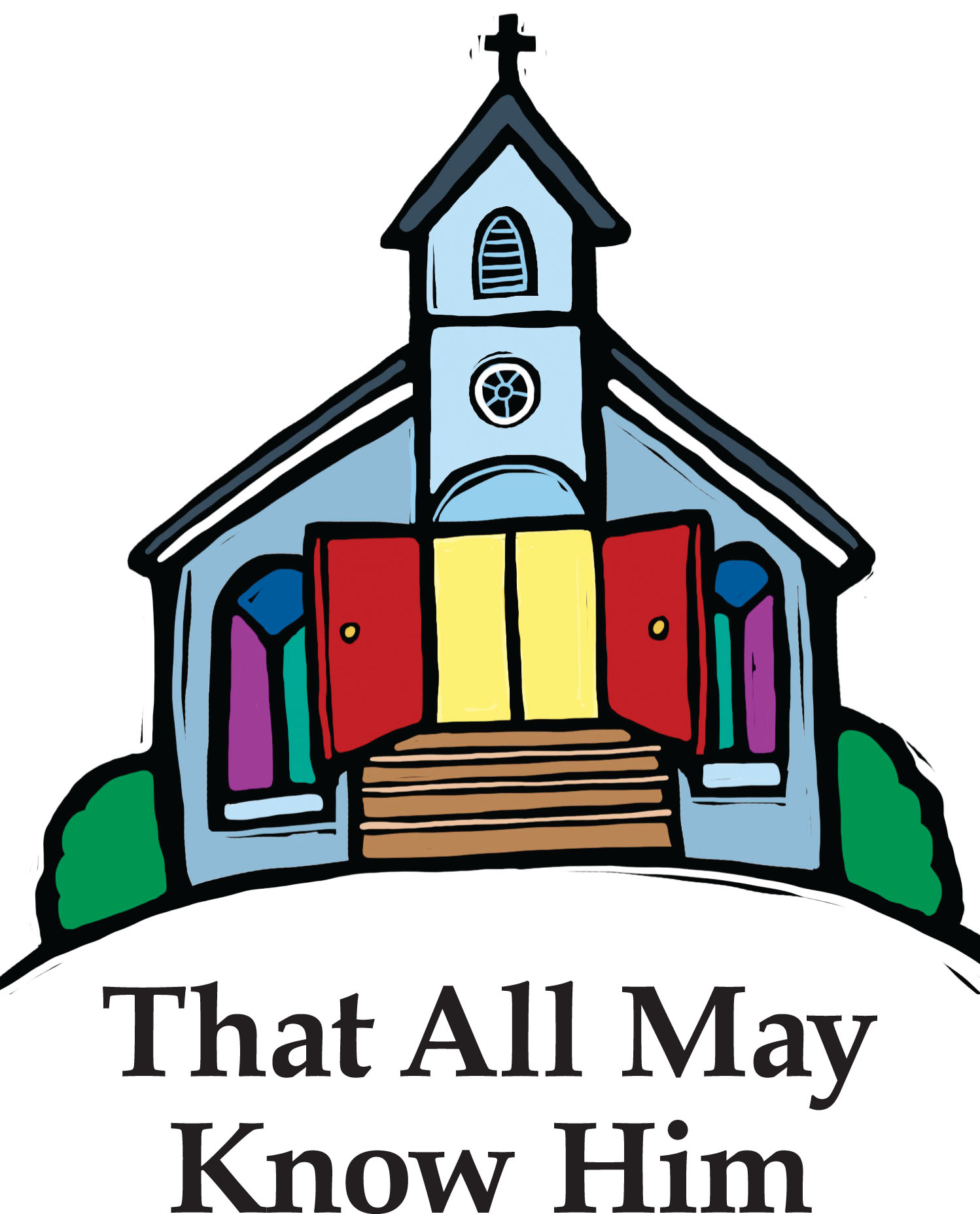 Fifty four years ago, this past Sunday, April 19, 1966, Gloria and I and our 21 month old son, Micky, sailed from the port of New Orleans to Rio de Janeiro, Brazil. We were going to a country we had never seen, a culture we had never known, a language we did not know and a future known only to God.  We were reminded of God's call to Abraham, "Go from your country, your people and your father's household to the land I will show you." (Genesis 12:1)
The call to missions had long been on our hearts. From our earliest days God was preparing Gloria and me for that day. It started in our youth and was nourished by mission minded pastors, guest missionaries in our homes, summer camps and people chosen by God to nurture that call in us.
At Mars Hill College (1957-1959), where Gloria and I met, we sat in chapel and heard Southern Baptist Missionary to the Amazon region of Brazil, Vance Vernon, preach a powerful sermon from Ezekiel 22:30, "I looked for someone among them who would build up the wall and stand before me in the gap on behalf of the land so I would not have to destroy it, but I found no one." Over and over again, the missionary spoke of God needing "A man to stand in the gap", someone who was willing to accept God's call to be His messenger to Brazil. With that message, a seed was planted in our heart.
After Mars Hill, we got married in June 1959, moved to Greenville, SC where Gloria worked for a finance company and I enrolled in Furman University and worked part-time in a Grocery warehouse. In 1961, I enrolled at Southeastern Baptist Theological Seminary and was called as Pastor to Bailey Baptist Church, in Bailey, NC east of Raleigh. It was there that God sent J.J. Cowsert, retired missionary to Brazil after 40 years of service, to be our guest during a World Missions Conference. Jack Cowsert watered the missionary seed that had been planted in our hearts.
Upon Graduation from SEBTS in 1964, I accepted a call to Enon Baptist Church, Salisbury, NC. I confess that we should have applied for missionary service at that time but we were resisting God's call. At Enon, I taught a mission study from a book "Frontiers of Advance" written by my Missions Professor, Luther Copeland, that ended our resistance to God's call.
We applied for missionary service to Brazil and were appointed by the Foreign Mission Board (now IBM) on March 10, 1966 in Richmond, Va. God gave us 14 marvelous years in Brazil, preaching, teaching and establishing 10 churches. Health issues brought us back to the States where God opened doors for us to serve as Pastor of Perkinsville Baptist Church, Boone, NC,  First Baptist Church Morehead City, Westwood Baptist Church, Cary, NC and after retirement in 2008, interim pastorates at First Baptist Church, Wallace, NC, First Baptist Church, Clinton, NC and Crabtree Valley Baptist Church Raleigh, which after 9 months resulted in our being called to be your pastor.
We can truly say that we are blessed beyond measure. We went out not knowing where God would lead but He has lead us every step of the way. We are testimony to His faithfulness. To God be the Glory. Thank you for allowing us to serve Him along with you.
In His Love, Charles & Gloria