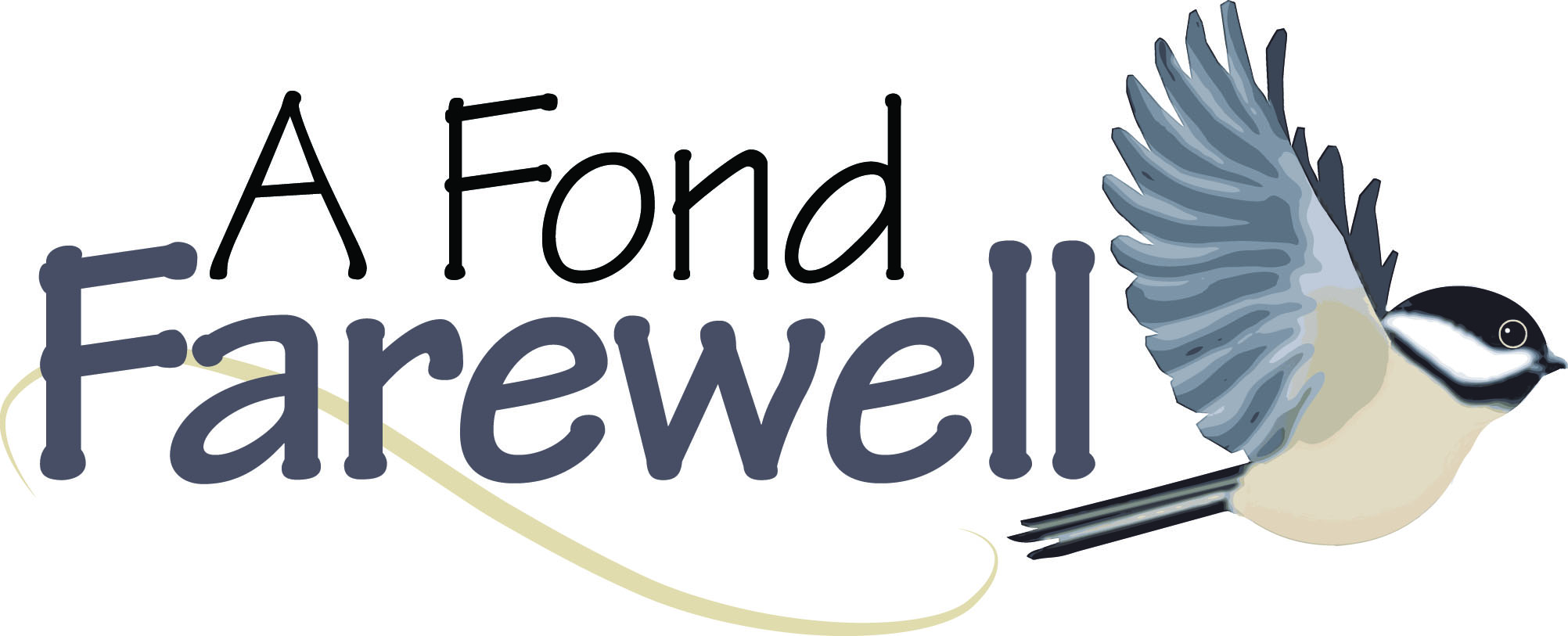 On August 23, I will formally retire from service as your Pastor. The words of William Shakespeare come to mind: "Parting is such sweet sorrow." My ordination to the Gospel Ministry on September 6, 1959 and my retirement August 23, 2020 will now be the bookends of 61 years of blessings that God has bestowed upon me. In so many ways it has been a remarkable journey of spiritual growth, of rewarding service to God, of watching people come to the Lord, mature in their faith, take the reins of leadership, and bring honor and glory to God.
While I will be retiring from the Pastorate which I have dearly loved, I am not retiring from serving the Lord. For whatever time I have remaining in this life, I still want to be useful to God. As long as there is breath in me I will not retire from caring about people or loving them. I am not retiring from Bible Study, prayer and worship. I am not retiring from giving counsel, help and encouragement to those who request it. I am not retiring from friends and friendship. I take inspiration from the words of General Douglas MacArthur at the end of his military career: "Old soldiers never die, they just fade away."  Christians never die, they just go to be with the Lord.
I want to express my deepest appreciation to you, the members of Crabtree Valley Baptist Church, for allowing me the privilege and honor of serving as your Pastor these past five years.  I will always look back and treasure this special time with you. I will give God thanks for every remembrance of you. You have blessed and enriched my life and Gloria's life with your love and kindness. You have graciously accepted us as partners in ministry.
Over these years I have learned that ministers of the gospel come and go but the Word of God endures. God said, "My Word shall not return unto me void" (Isaiah 55:11). In other words, God's Word accomplishes what He desires. It is never the messenger that is important – it is the MESSAGE!
My God bless each one of you. May he guide you to better days and greater joy, blessed service and greater accomplishments as you, in all your ways, acknowledge him. TO GOD BE THE GLORY!
In His Love,
Charles & Gloria
Parting is Such Sweet Sorrow