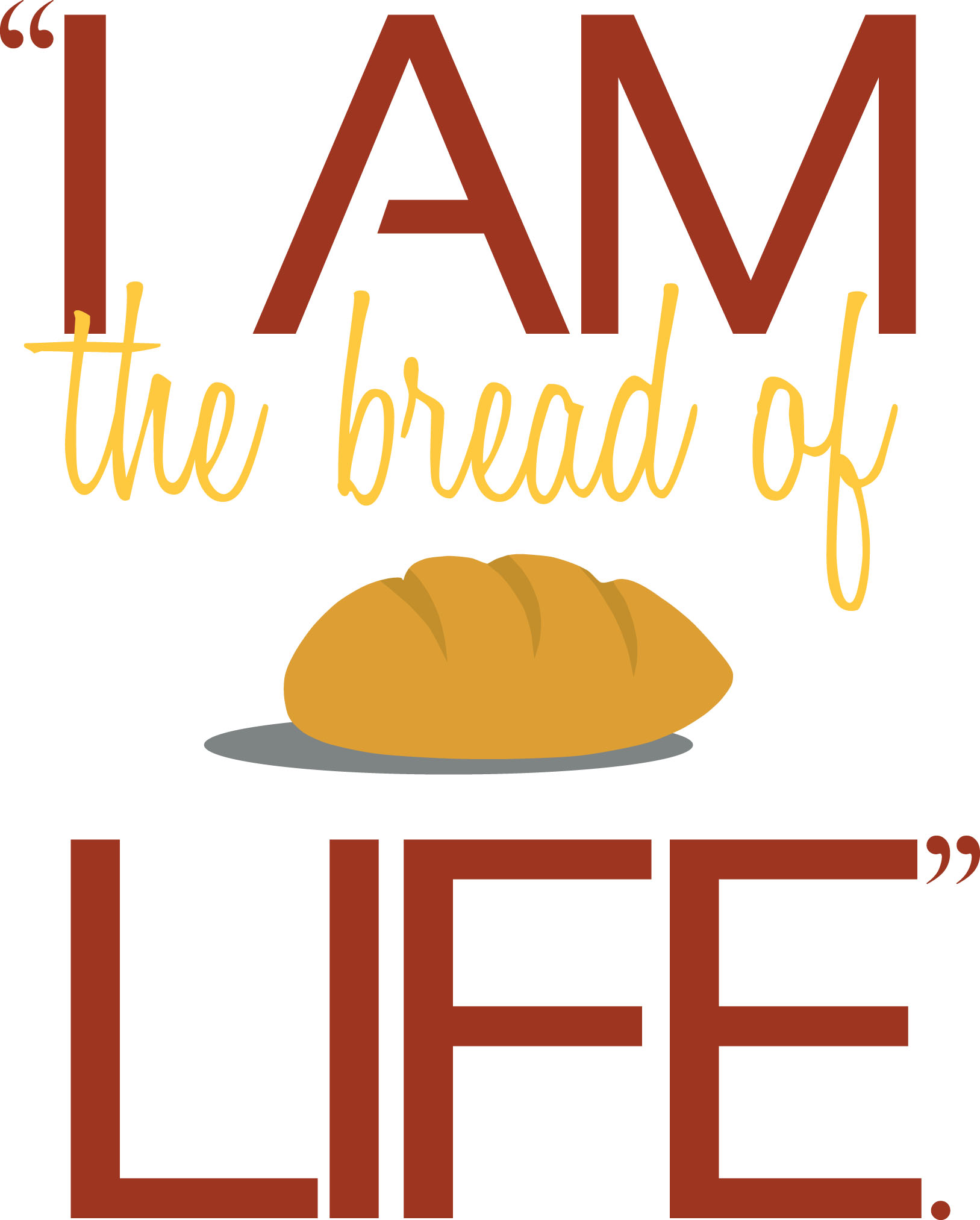 Establishing and maintaining a daily devotional life is as important to a Christian as eating food to nourish our body every day.  The problem, so often, is that we take extreme care to feed our bodies but are more negligent about feeding our soul.
In the prayer that Jesus taught his disciples when they asked, "Lord, teach us to pray," there is a petition, "Give us this day our daily bread."  There is every reason to interpret that request as a reference to the food we eat to sustain our body. God is certainly the provider and sustainer of our physical needs. As he cares for the sparrow, he also cares for us. I also feel that there is room to interpret this request as a need for spiritual bread. After all, is not Jesus the Bread of Life?
There is a part of us made in the image of God which we identify as our soul.  Our soul is the part of us that never dies – it lives for all eternity. Scripture does not teach that God saves our body but rather that he saves our soul. Our body is made from dust and "to dust they shall return," but our soul will spend eternity either in heaven, if we have accepted Christ as our Savior or in hell, if we reject Him.  John 3:17-18 never gets the attention that it deserves because we seem to stop with John 3:16. But to see the whole truth, we dare not omit the message that it delivers.  God didn't send His Son into the world to condemn the world but to save it. He that does not believe is condemned already.
We all need spiritual food just as much as we need physical food.  Having a daily quiet time, a time to feed our soul, a time to pray, meditate and reflect upon God's word is extremely important to our spiritual life.  Imagine if you only ate physical food once a week. You would starve to death.  Likewise, you starve your soul if you only get spiritual food once a week when you come to worship.
Monthly, our church provides its members, free of charge, a little devotional book called "Our Daily Bread". Look for it on the table in the Narthex near the end or beginning of each month.  You will find it to be excellent daily spiritual food. Each day provides a Scripture, brief commentary, and devotional message. Other helps are available, but "Our Daily Bread" is a good start to enhance your quiet time with the Lord.
In His Love,
Charles
Are You Feeding Your Soul?