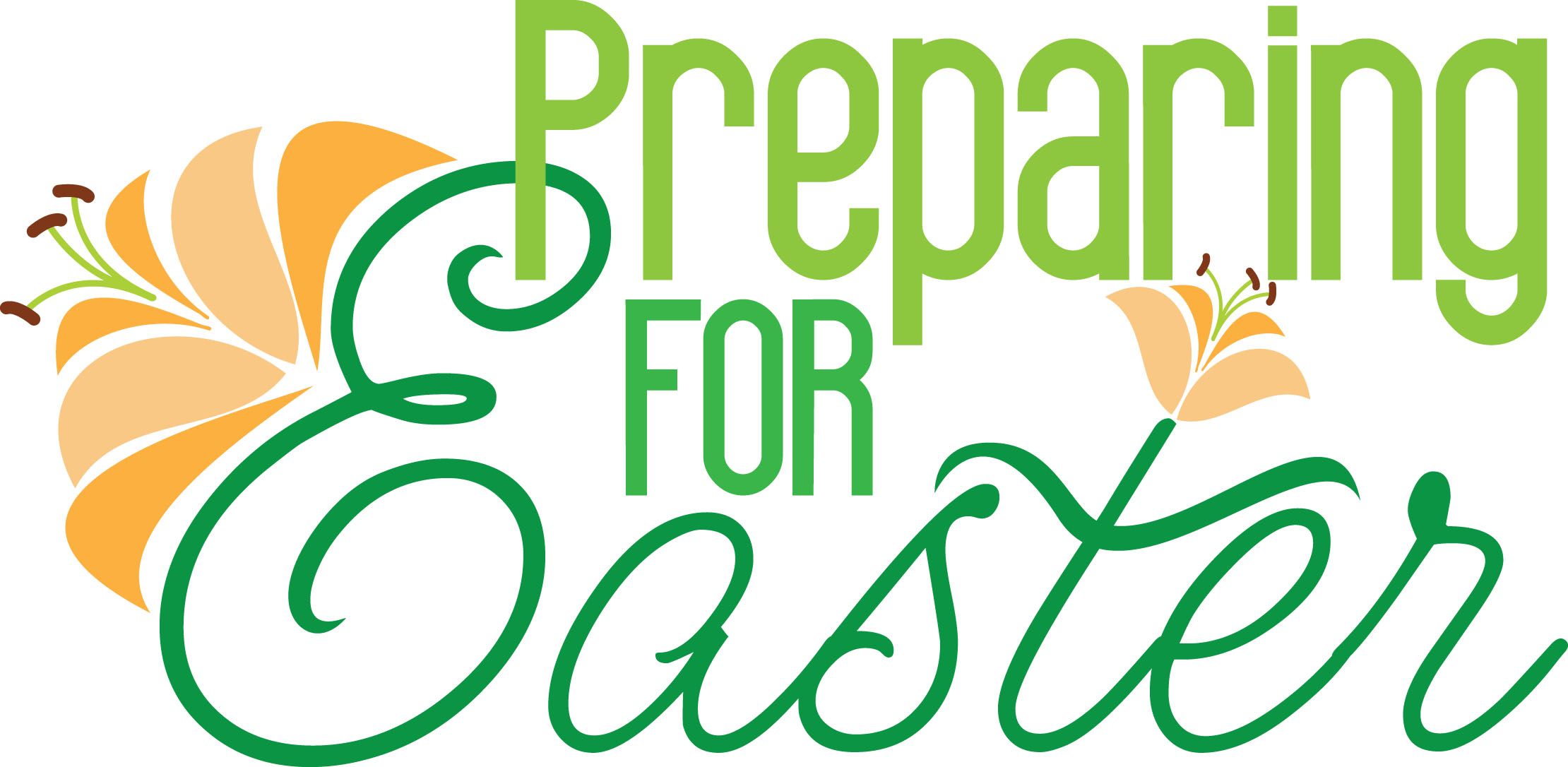 I am excited about the Wednesday night Bible Study which will begin March 4, and run through April 9, when we celebrate Maundy Thursday. We will be studying about "A Week That Changed the World," namely Passion Week.
Passion Week is an intensely dramatic, power packed, nail baiting, emotionally exhilarating and at the same time emotionally draining week in the life of Jesus. Beginning with Jesus' Triumphant Entry into Jerusalem and ending with His Crucifixion followed by Sunday's glorious resurrection, we have the heart of Christianity, the foundation for all we know believe and teach about Jesus' mission to bring salvation to a lost world.
Over my 60 years of ministry, I have preached bits and pieces of all the stories involved in Passion Week as recorded in the Gospels of Matthew, Mark, Luke and John. But, I realized that I have never led a series of Bible Studies that concentrates on the final days of Jesus before the crucifixion. It is an enormous task, to say the least, to cover so much material in six sessions in approximately 30 minutes per session or a total time of 3 hours. Logically, we can't cover it all in such a short period of time. But we can glean important lessons by looking at the broader picture of daily events that occurred Sunday through Friday and literally changed the world over 2000 years ago.  I believe that God has lead me to engage in this concentrated study and I hope that you consider it worthy of your time to attend every session on Wednesday nights at 6:30pm. I covet your prayers as I prepare the study. I will be praying for those that God will lead to participate.
In His Love,
Charles
A Week That Changed the World