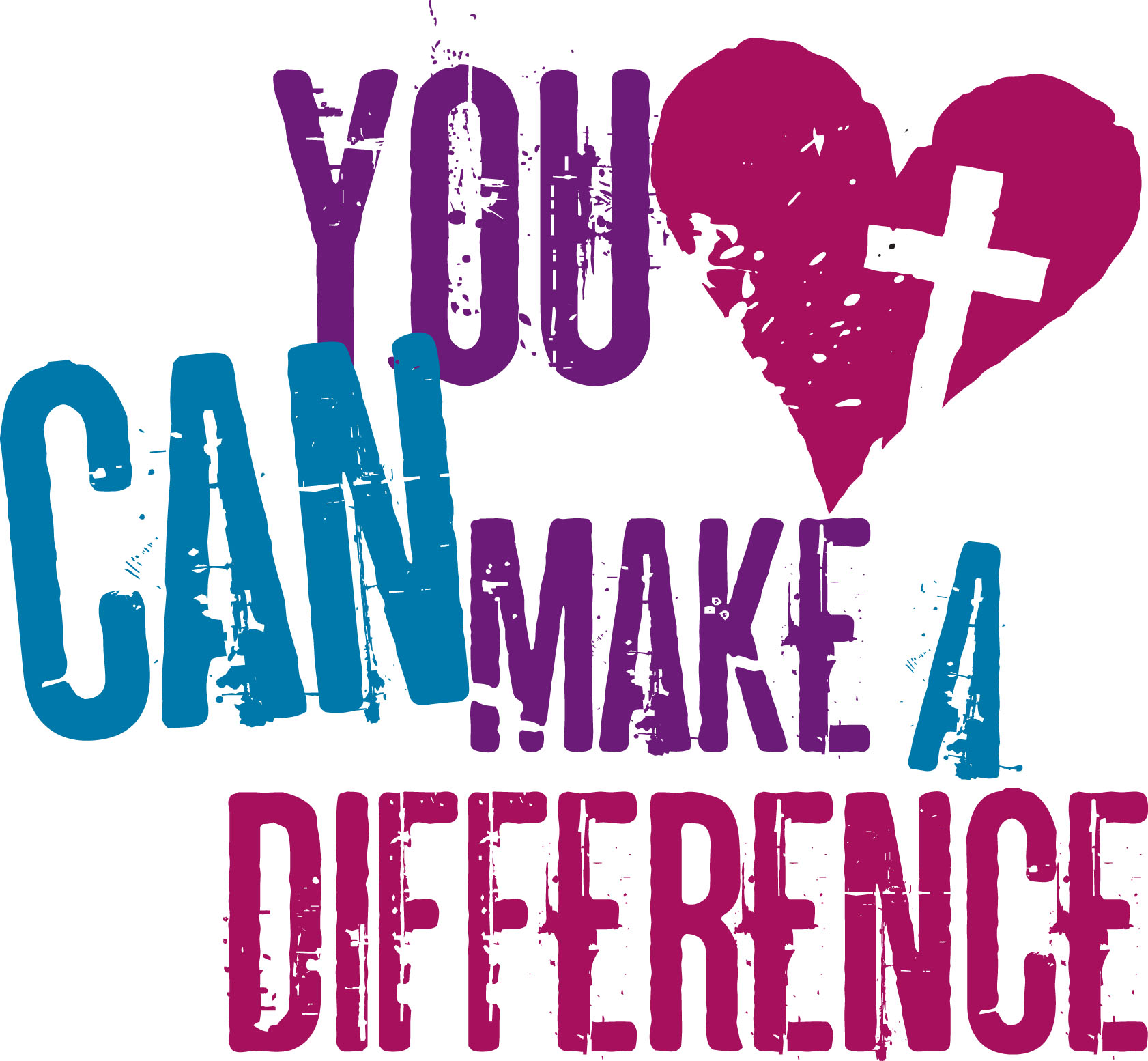 We are limited in this COVID Pandemic by health restrictions, hopefully common sense, and our concern for ourselves and others from doing many of the things we have always taken for granted. We have had to adjust our routines and prioritize our "wants" and "needs" which has caused us to do some re-evaluations.
Our guest minister last week, Rev. Marc Wyatt, challenged us in his sermon to give consideration to the pause  ("down-time") we have in our lives as a result of our isolation. He encouraged us to think about what we might do to make a difference in our lives and the lives of others.
Are we using our COVID isolation in a positive way?
Have we considered ways to use that time to draw closer to God and to listen to His call to us to reach out and witness for Him?
In church circles we talk about someone's calling, generally referring to a minister. God calls ALL believers to serve Him.
Have you thought that your "calling" might be to check on a family member, friend, neighbor, or a new friend who may be lonely or even more isolated than yourself?
Maybe your "calling" could be an extra bit of time spent at the grocery store or pharmacy to pick up some items for a shut-in.
Maybe your "calling" might be a knock on someone's door with a gift of home-cooked food, a takeout, or a good book, puzzle, or game.
Maybe you have a gift for words and you can best share your beliefs and the reassurance you feel from God through cards and letters. Or perhaps our newsletter! We're still looking for contributors.
As Christians we feel the peace and joy that comes from our relationship with God. Being encircled by the loving arms of God is our comfort in the midst of every storm in our lives. Isn't that news worth sharing?  Think about it and pray so that when your "call" comes you will be ready to respond. Our opportunities to witness and serve even in the midst of COVID are limitless. Everyone responds to "I care". There are lots of "needy" people around us, not just for lack of food and basic necessities. Maybe you are the one God has in mind to help meet those needs.
The next time opportunity knocks on your door or you feel a tug at your heart think about these words before you say "NO".   I could, I might, I can, I should or I will.
The Bible says "God loves a cheerful giver". I don't think there are any limitations on the choice of a gift. YOU are gifted by God. There is a saying—"God doesn't call the qualified; He qualifies the called".
Is your response to His call "I Will"?  We are never too young or too old to be used by God.
Blessings, Jean