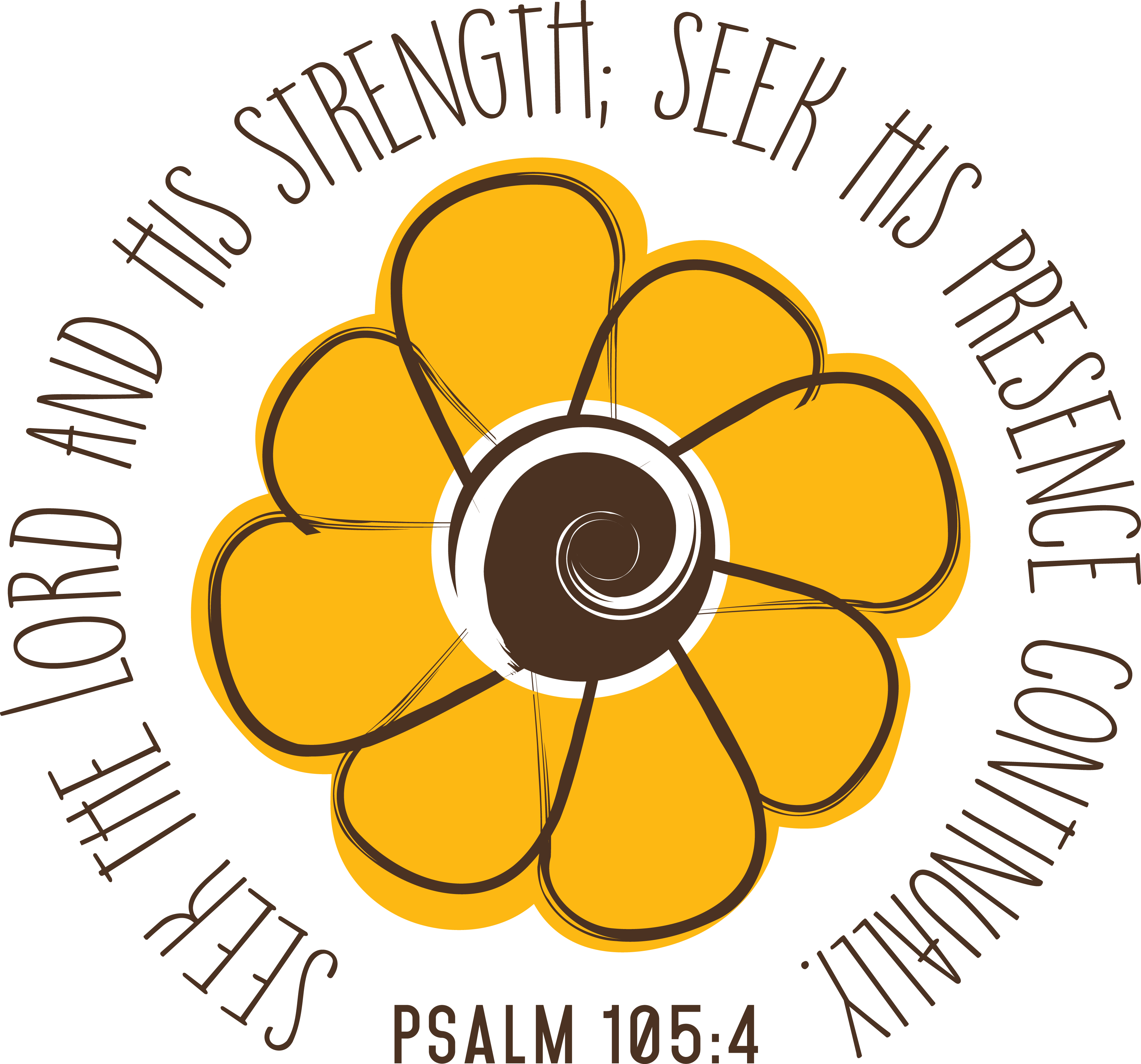 If you remember during last Wednesday night's Bible study, I asked the group if they were glass half-full people or glass half-empty people. Basically, it was a question of whether a person is optimistic or pessimistic. (Sometimes you come across people who are just glad to have something in the glass.) I think you can tell if a person is optimistic or pessimistic during a time of change, especially if that change affects their life.
There is something about change that causes us to feel a little anxious. It may be the feeling that something is about to happen and take place we have never experienced before, and that is a little unsettling. It may be we have grown very used to the way things were, and now, we are not sure what is about to happen, and we don't like not knowing how something is going to be. We tend to find ourselves living in, and enjoying, a world of comfort. The more comfortable, the better. The more things stay the same, the better we feel. Unfortunately, life brings about change. Sometimes the change affects who we are, and that's when things become a little unsettling.
I was thinking about this word "change" and began to research it. During the research, I came across the website, positivelypresent.com.  Of course I would be attracted to the title. When I first read the title, it caused me to think about Christ in our lives. I started remembering times when I knew, beyond the shadow of a doubt, that Christ was present with me. I could feel His presence and I could see things that happened around me to help me know Christ was present, even in the changes. I believe the promise of Christ being present in all we go through can help us with change.
Whenever I sense change is coming into my life, I always go to the book of Hebrews, chapter 13. It is in verses 5, 6 and 8 where I can find promises that can help me stay balanced, even in change. I would encourage you to read this chapter. Here are the words that keep my glass half full. Verse 5 says, "never will I leave you, never will I forsake you." Verse 6 says, "The Lord is my helper; I will not be afraid." Finally, verse 8 says, "Jesus Christ is the same yesterday and today and forever."
Life is all about change. However, no matter what changes around me, these verses remind me that Jesus Christ is positively present in my life. When Jesus is present, I do not have to fear the unknown future. I love the words to the old song that says, "many things about tomorrow, I don't seem to understand. But I know who holds tomorrow, and I know who holds my hand." Jesus Christ is the one constant in this world. He will always be with you. Until next week…
Peace and Blessings… Johnny