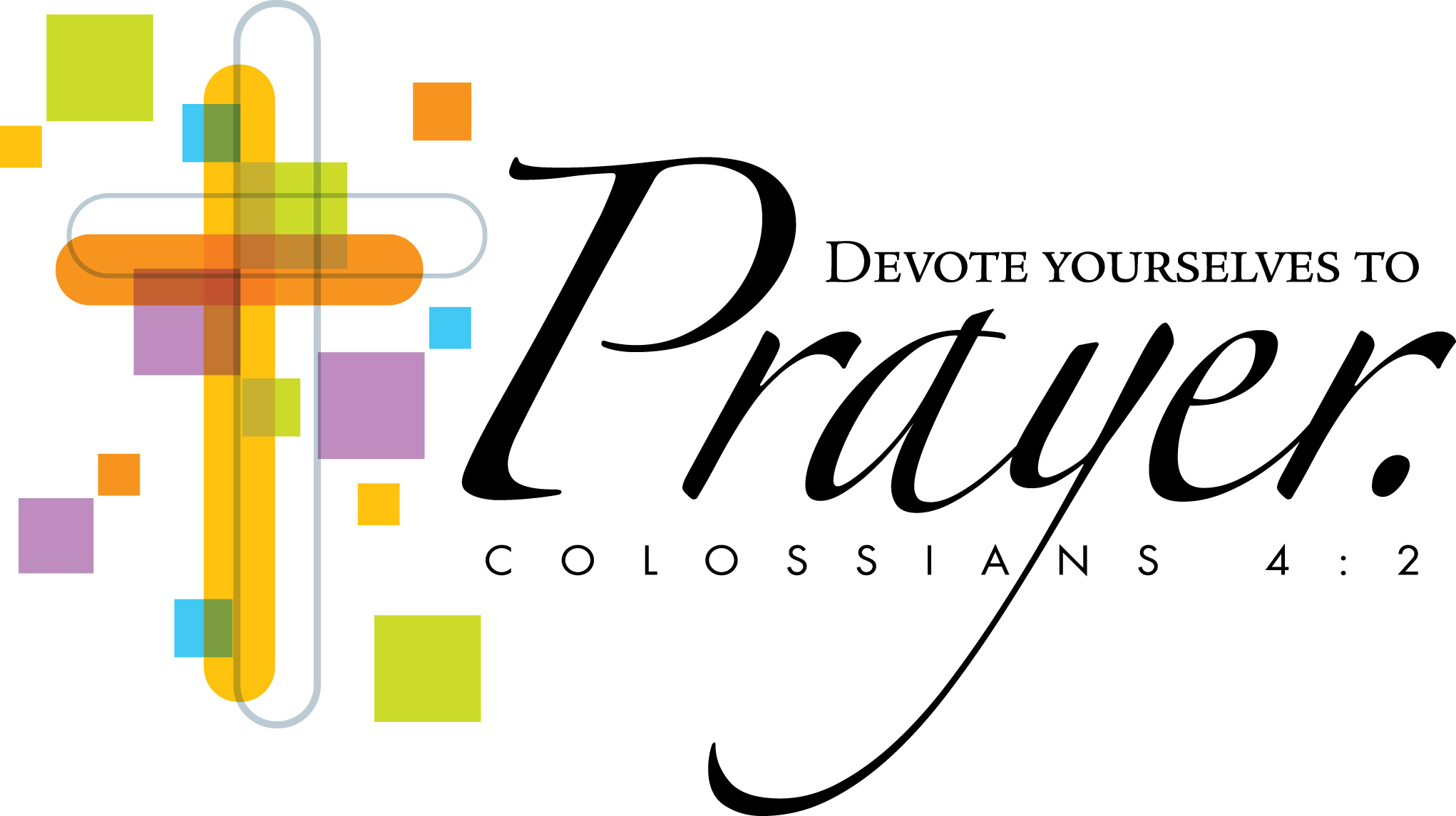 We live in a culture of hatred and meanness. We read about acts of international terrorism and domestic terrorism. We witness people shouting at each other and demanding that their voices be heard above everyone else. As believers how do we respond to this immediate crisis in our country?
The words of Colossians 4:2-6 were written by the Apostle Paul while he was in prison awaiting his possible execution for faithfulness to the Gospel. Notice how Paul responded and what he wrote to the Colossian believers.
REMEMBER THIS: A CRISIS IS AN OPPORTUNITY TO ADVANCE THE GOSPEL
While in prison facing possible execution Paul wrote these words in Phil. 1:12-13, "12 Now I want you to know, brothers and sisters,[a] that what has happened to me has actually served to advance the gospel. 13 As a result, it has become clear throughout the whole palace guard[b] and to everyone else that I am in chains for Christ." Paul refused to allow his circumstances to defeat him or detract from his purpose in life! We can do the same today!
AN OPPORTUNITY TO PRAY WITH ALERTNESS AND GRATITUDE
While during the crisis, we are to … devote ourselves to prayer, staying spiritually alert, and remaining thankful to God that He is in control, and we can count on Him. In Colossians 4:2 Paul wrote, "2 Devote yourselves to prayer, being watchful and thankful." We are to be busily engaged in, persist in, and give constant attention to praying to God and listening to Him. In our prayers we ask God to help us stay alert spiritually and not be deceived by falseness, not be devoured by evil, and not be captured by the cultural expectations of others. In our prayers, we constantly thank God for His blessings and the hope we have in Him. When we focus on being thankful to God, we are less likely to be consumed by negativity and more apt to look for the ways God is working in our midst.
AN OPPORTUNITY TO PRAY FOR BOLDNESS AND CLARITY
Likewise, as we pray, we are to pray for God to open the doors for us to speak His word of hope and truth and do so with clarity and boldness. Notice Paul's words in verses 3-4, 3 And pray for us, too, that God may open a door for our message, so that we may proclaim the mystery of Christ, for which I am in chains. 4 Pray that I may proclaim it clearly, as I should." He did not pray for release or relief from his imprisonment. Paul's focus was on advancing the Gospel, not his personal comfort or convenience. Paul was Christ-centered in his thinking. He knew that Jesus was supreme, and he was confident in the sovereignty of God.
PRAY FOR THE ABILITY TO SPEAK BOLDLY AND GRACIOUSLY
With that in mind, Paul urged the Colossian believers with these words in verses 5-6, 5 "Be wise in the way you act toward outsiders; make the most of every opportunity. 6 Let your conversation be always full of grace, seasoned with salt, so that you may know how to answer everyone."
Be wise so that you will be both bold and tactful. Redeem the time by snapping up every opportunity that comes our way to be Ambassadors for Christ entrusted with the message and ministry of peace and reconciliation. Since we are the salt of the earth, our witness is to be seasoned with salt. Our words are to be free from corruption and filled with wholeness. Our words are to add flavor to the national conversation. As believers, we want to be bold and wise. We want our message to be gracious, interesting, compelling, witty, tactful, and appealing. In all things, we seek to point others to Jesus as our hope! Often during a crisis, people are more open to the good news of Jesus Christ!
This is not a time to be discouraged or disheartened. God is still on His throne. The opportunities are abundant for us to be Ambassadors for Christ entrusted with His message and ministry of peace and reconciliation to an anxious, fractured world! Take advantage of this opportunity to let the light of Jesus shine through you.
Blessings, Bill Duke