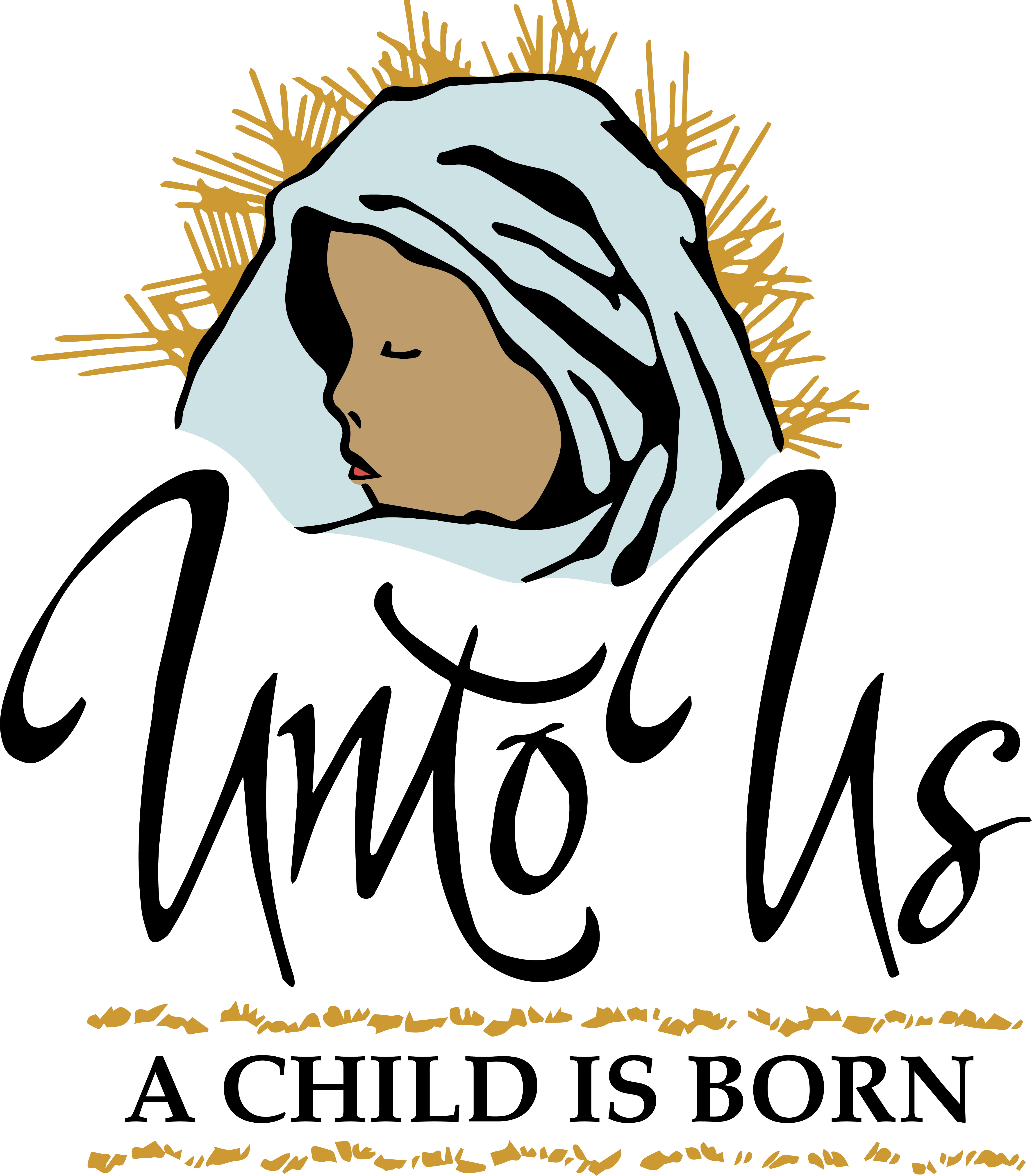 It's Christmas week. We have focused on the four gifts Jesus' birth brought to the earth. Hope, Peace, Joy and Love. For some, the hope is the most important part of the Christmas season as they look forward to family and friends gathering together. For others, peace is very much needed because of the way life has been. For some, joy is the greatest gift God sent because happiness can't be found. However, joy is within their hearts. Others may experience the love of Christ and feel His presence. All of these are important. Neither is a small gift. But now what?
After we have focused on what Christ brought to the earth, what should we do until Christmas Day? I believe we should wait. You may think that sounds a little crazy because that really is not an option. We can't rush it. We can't make December 25th come before the 22nd. We have to wait. But waiting is more than just spending our days doing the same thing until Christmas. Waiting, to me, is focusing. Waiting, is praying. Waiting, is remembering.
Think about the two main women in the true Christmas story. There was Mary, and there was also Elizabeth. Did we forget her? I hope not because she was the mother of John the Baptist, the one who went before Christ telling people to "repent." The angel Gabriel was busy before Christmas as the angel told Zechariah and Elizabeth, who were up in years, they were going to have a son, and name him John. (Luke 1:13) If we read on in verse 24, Luke tells us Elizabeth spent five months in seclusion. I believe she was a little afraid of broadcasting her pregnancy until it actually happened. Some might have thought her crazy, given her age. But I believe something more important happened in her seclusion. Notice what she says in verse 25: "In these days he has shown his favor and taken away my disgrace among the people." She spent time waiting and thanking God for what was about to happen. In this case, waiting meant a time to "praise God".
For Mary and Joseph, there was much to do before Jesus' birth. They had to travel to Bethlehem to be registered for the census. They had to find a place to stay, given Mary was tired from traveling and expecting the child. A lot had to happen in their waiting, but still the focus was on the Christ child. Joseph tried to get a room, but the inn was full. Thus, the stable. Then, Jesus was born. Shepherds came, magi visited, Jesus began to grow. In Mary and Joseph's time of waiting, there were things to do, but still they focused on the birth.
What about you this Christmas? This is the week before Christmas. What do you find yourself doing in the time of waiting? Do you have time to be still and thank God for this time? Or, are you busy getting things together for the week-end? Either one is fine, as long as you keep your focus on Christ. Until next week…
Peace and Blessings,
Johnny